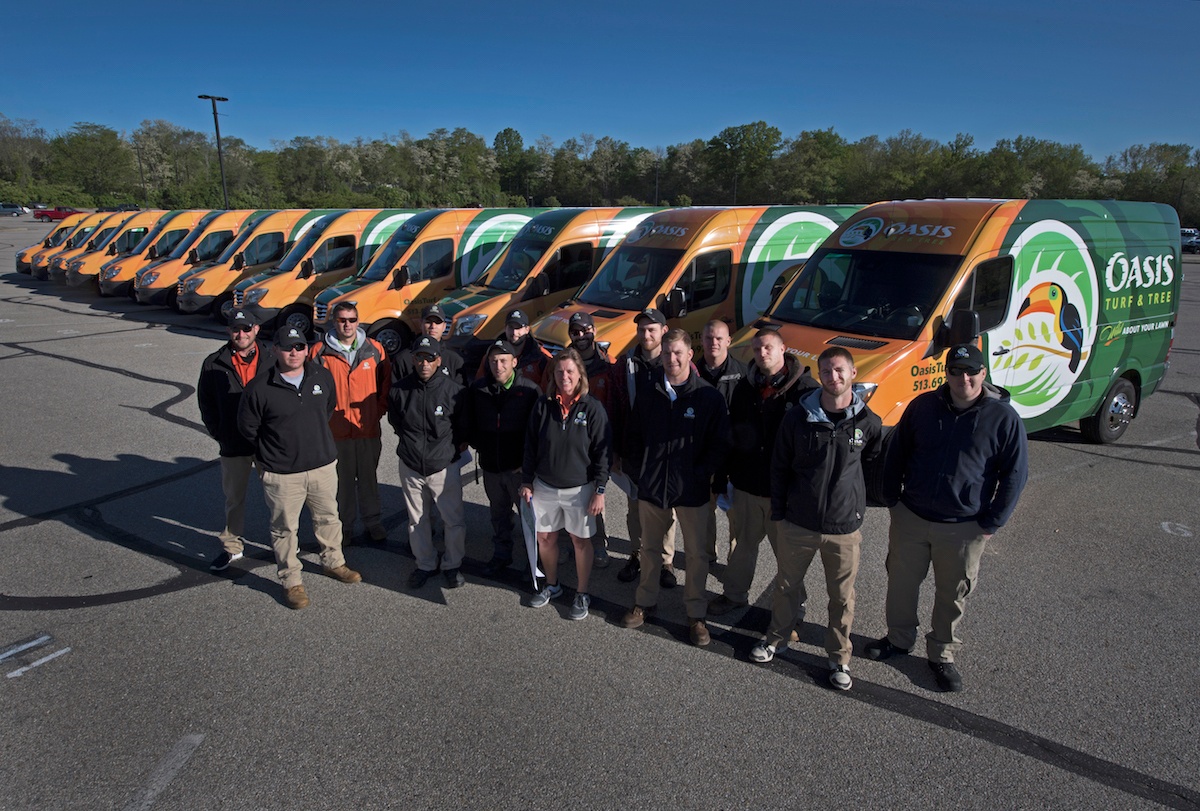 Call center jobs can be appealing for a number of reasons. If you're a "people person" who likes the idea of helping people over the phone, it can sound like a great fit.

However, a lot of folks who end up taking call center jobs in Cincinnati, Ohio ultimately find that it can be a lot more stressful—and a lot less appealing—than it may have originally sounded.

In fact, here at Oasis Turf & Tree, we've had a number of people on our team trade in their call center jobs for a career that they ended up loving with us.