Mosquito Control For
Responsible

Homeowners

Enjoy the outdoors with family and friends again!


Are Mosquitoes Ruining Your Outdoor Plans?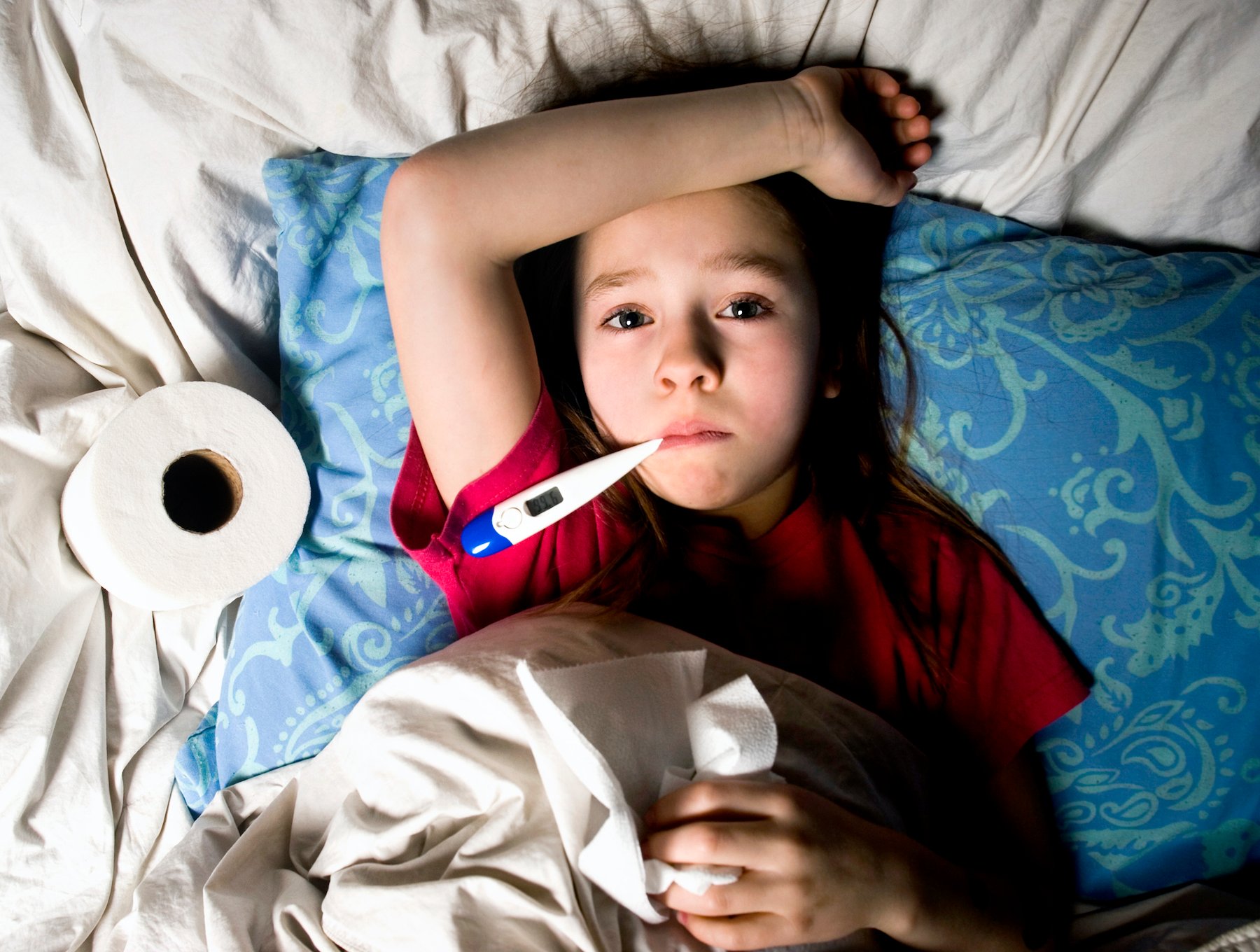 Are you worried about the diseases mosquitoes spread?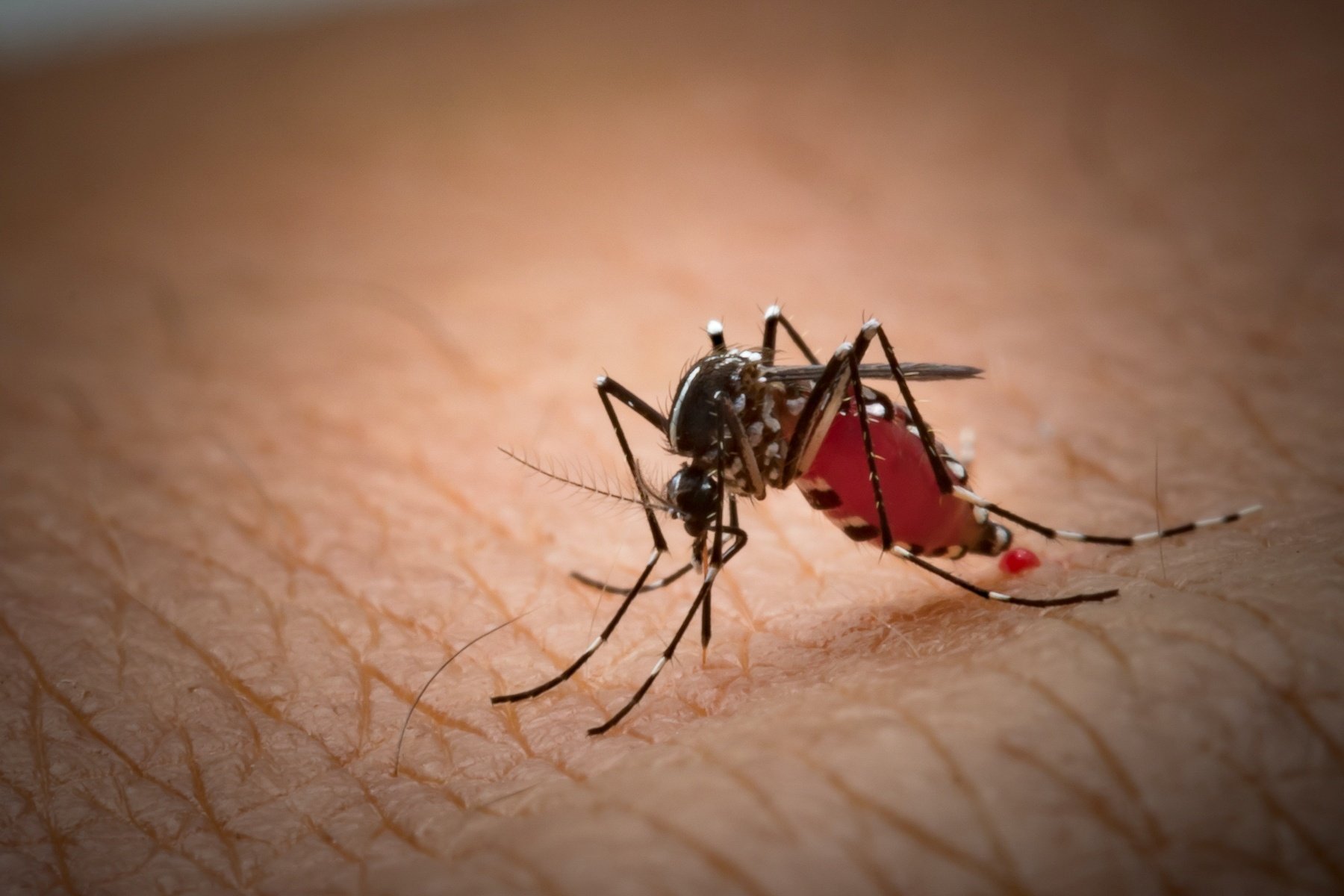 Are you fed up with the constant irritation of mosquito bites?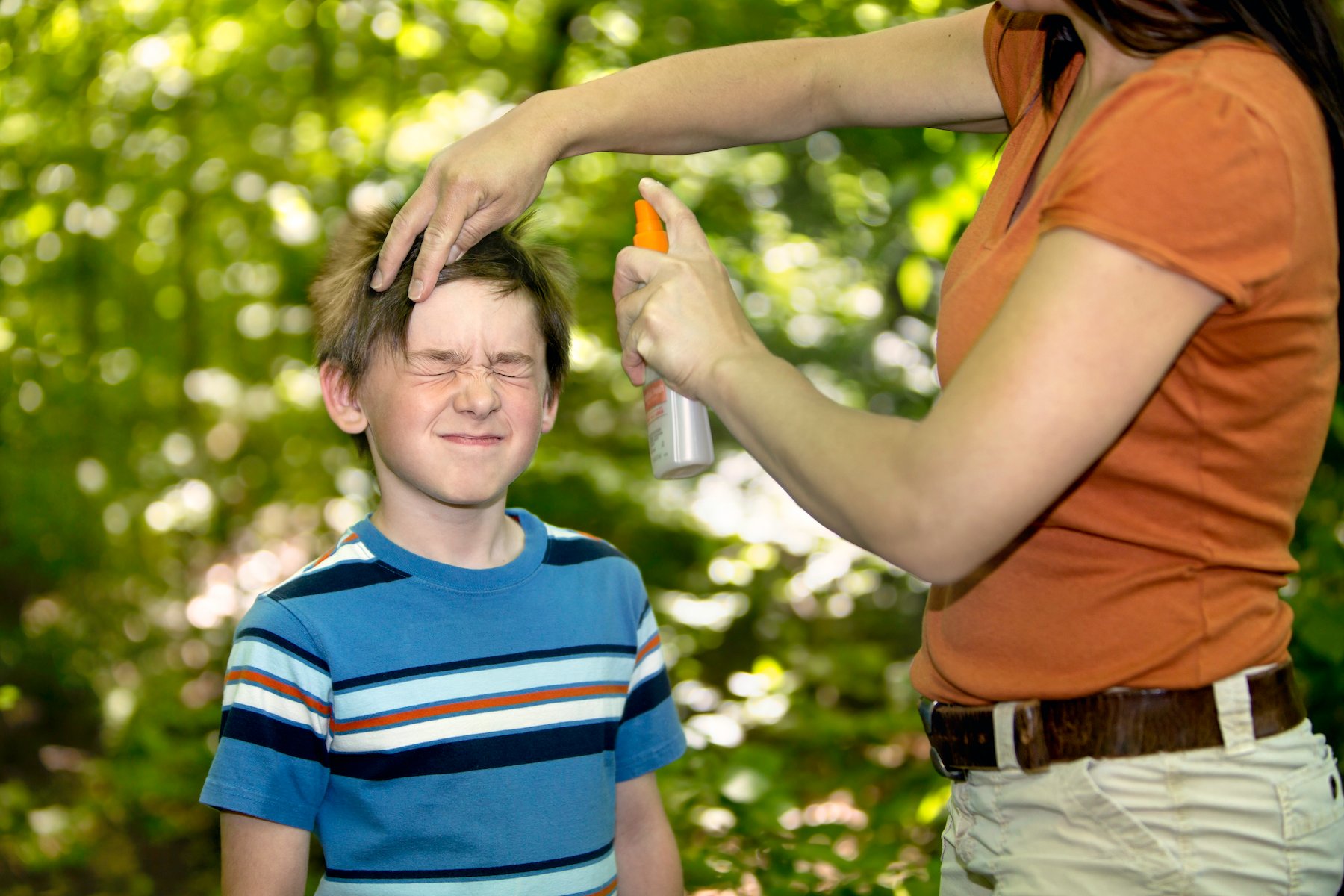 Are you tired of spraying everyone with sticky, smelly repellant?
You Should Be Able To Enjoy The Outdoors
A Mosquito Free Yard Doesn't Need To Be Difficult
You should be able to find someone who will drastically reduce mosquitoes with a responsible approach.
Your Simple Solution!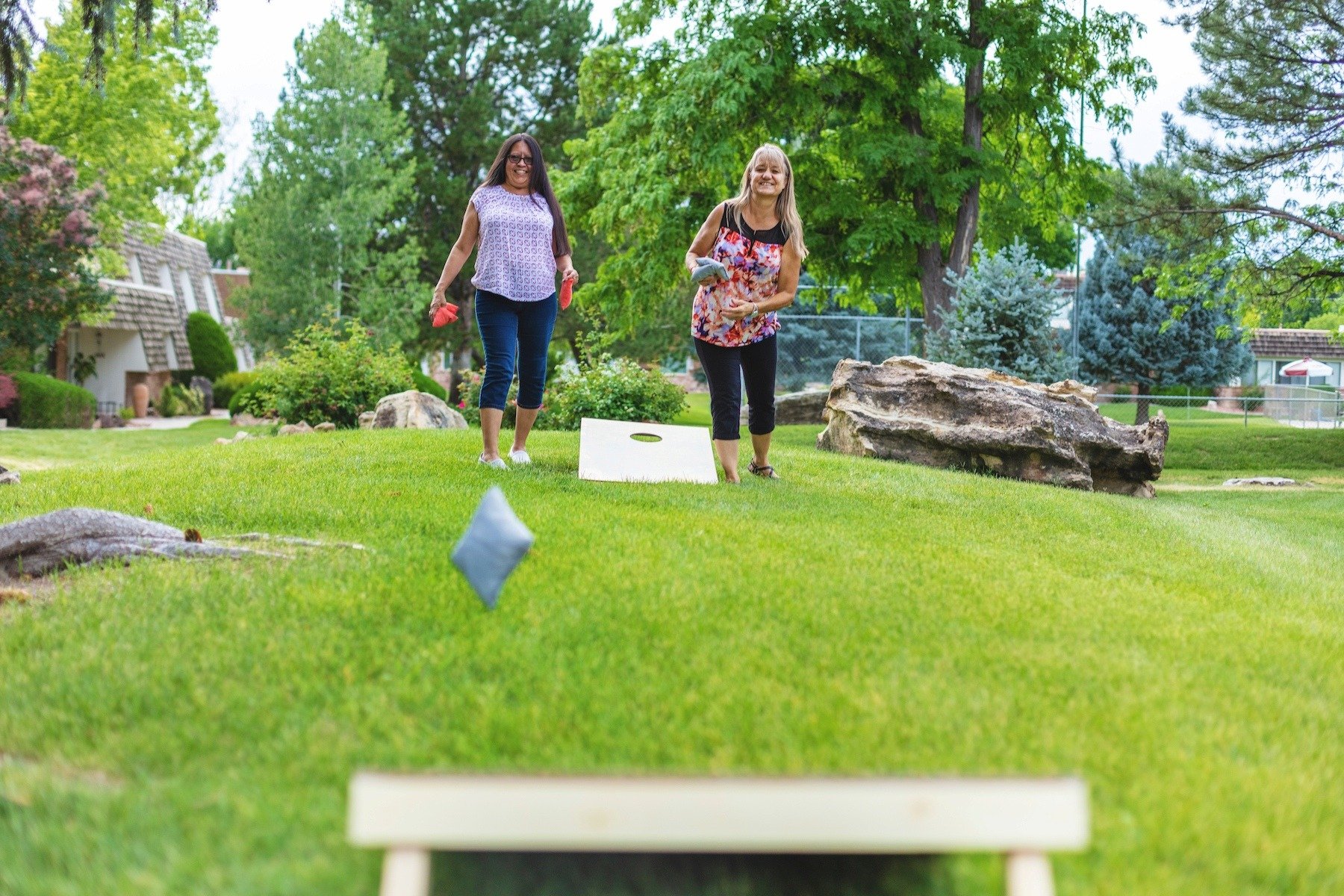 Freedom
Five strategically timed treatments provide an enjoyable yard all year long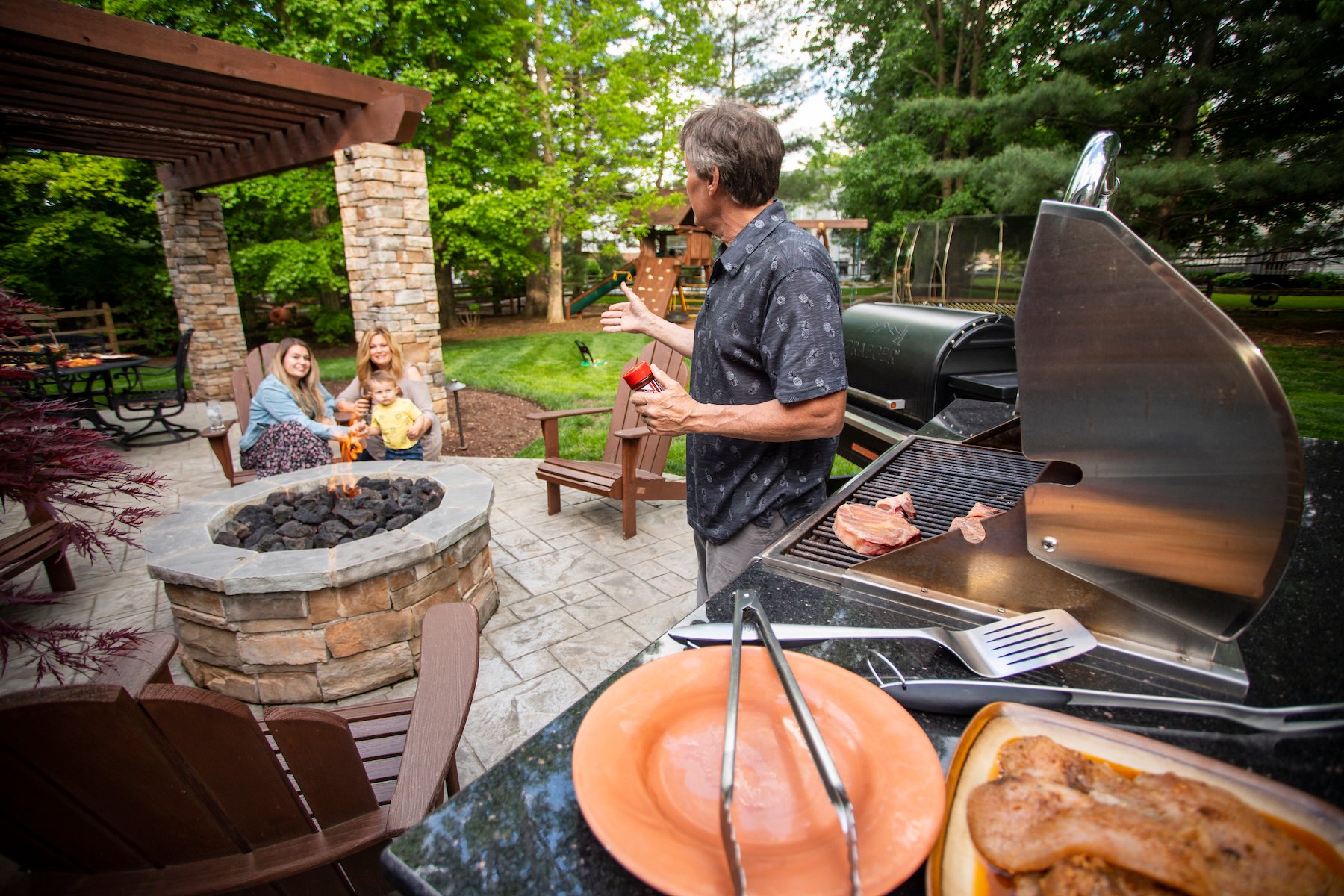 Confidence
Mosquito hotspots are treated to protect your outdoor oasis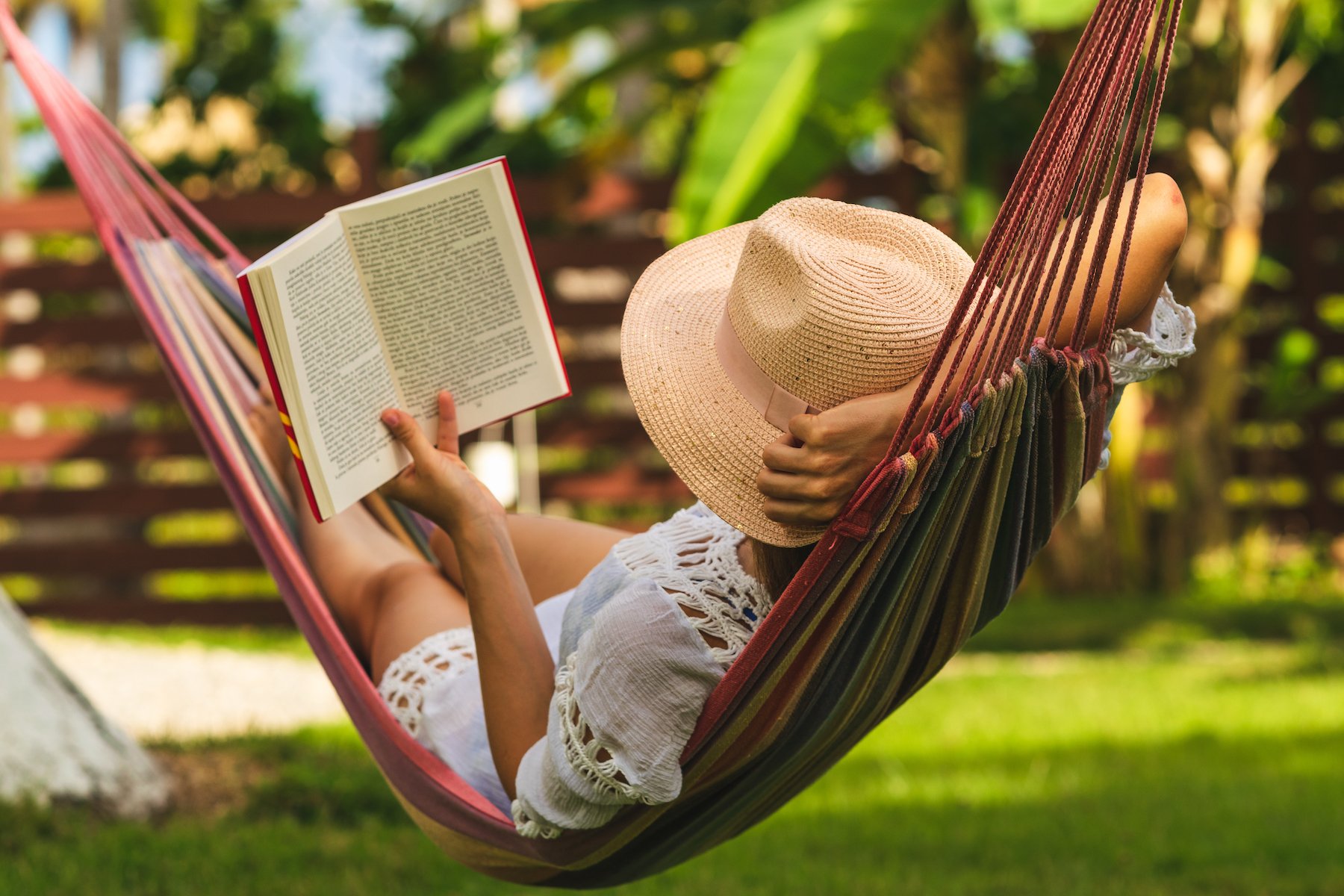 Peace of Mind
Free service calls ensure that relaxing is the only thing on your agenda
19,000 Homeowners Trust Us to Help Them
500+ 5 Star Reviews
Great service and results. This is the best the yard has looked in the last 5 years. We are also able to enjoy being outside with our granddaughter without fighting off mosquitoes. Very responsive to calls with excellent follow up. They are very flexible to changing or adding any service they provide.
Christopher Giordullo, Loveland, OH
They were very informative on the phone regarding their services and pricing. Then, they were able to come out a week later! The employees who came out to treat our lawn were very professional and polite. There have not been any mosquitoes since they treated!
Ashley Gough, Milford, OH
This was my first time using a service, started late September. My lawn was terrible lots of brown spots looked awful, and had issue with bugs and mosquitoes bothering us! My children got bit from them and it was really annoying! So I decided to call Oasis Turf & Tree. I explained the issues and they helped me to choose what I needed. I am happy with the service they did for the mosquitoes; they went away after it was sprayed!!
Monika Koziol Lopez, Cincinnati, OH
Help Us Find the Right Program for You

Mosquito Control
Relax knowing your family is protected.
5 Mosquito Control Treatments

Reduce Mosquitoes by up to 90%
Licensed Mosquito Control Experts

Treatments Target Mosquito Hot Spots
Bundle and Save!

Tree & Shrub Care Add-On
Rest assured your landscape is cared for.
7 Tree & Shrub Health Care Visits

Perimeter Pest Control Add-On
Breathe easy knowing your home is safe.
5 Pest Control Treatments
Getting Started is Easy! Give Us a Call or Get Your Quote Online. Help Us Find the Right Program for You.
Enjoy the Outdoors with Family and Friends Again!
What Makes Oasis So Different?
Most homeowners are dealing with the nuisance and dangers of mosquitoes or have dealt with them in the past. Our 5-treatment program treats preventatively and curatively throughout the spring, summer and fall seasons, avoiding the need for monthly visits. Responsible treatments consist of a high attention to detail in identifying mosquito target areas.
These areas include (but are not limited to):
Mulch Beds
Ornamental Grasses
Wood Line of Property
Undersides of Decks & Patios
Recreational Areas
Poor Drainage Areas
Experience the peace of mind knowing that all our treatments are guaranteed. It is quite simple. If mosquito issues persist, let us know and we will come out to re-treat. We understand the most important thing is the health and happiness of your family.
Get Your Quote
Fill out our quick form below for your free quote and we will get back to you with more details as soon as possible.