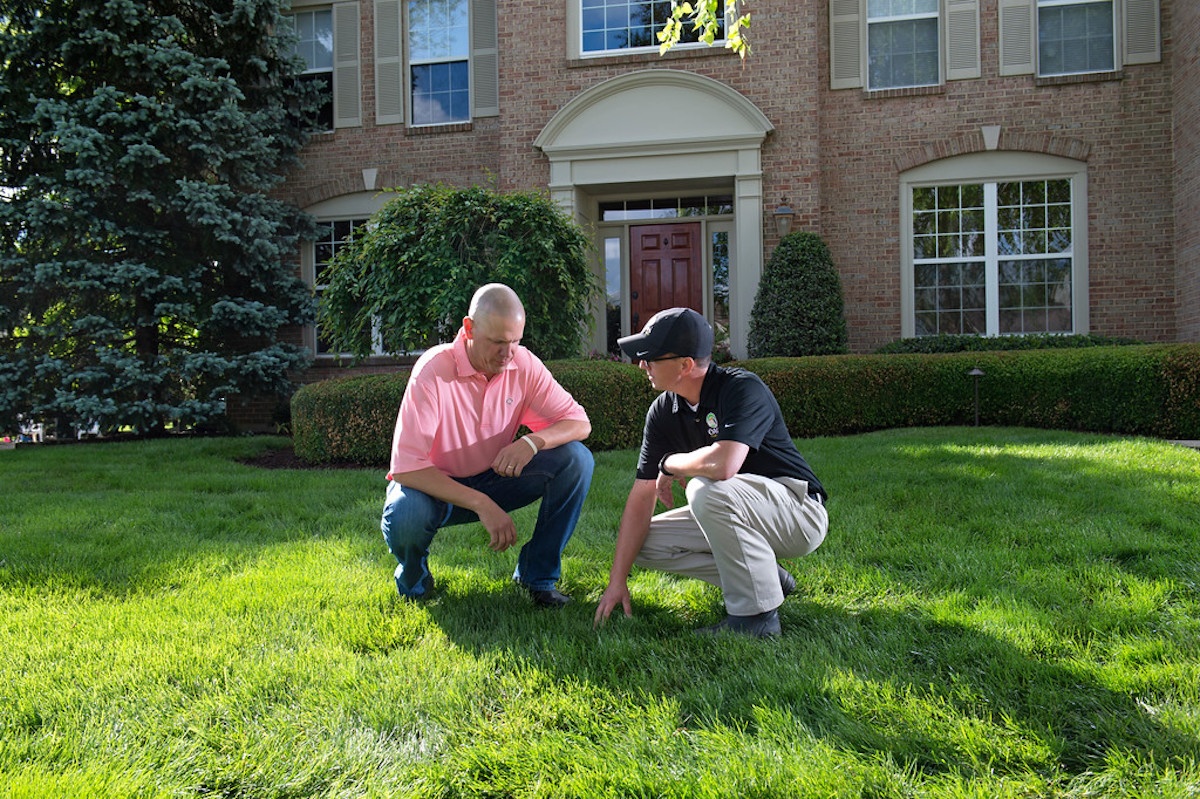 Regardless of the service that you're looking to hire, most people like to hire local. So it's no surprise that when searching for a lawn care company, most people turn to Google to search for terms such as "lawn care services near me."
How close does a company have to be to be considered "local" and are you willing to search a little farther for a company that offers better services than the one that is right down the street?
Chances are, you would be. After all, sometimes your closest option isn't necessarily your best option.