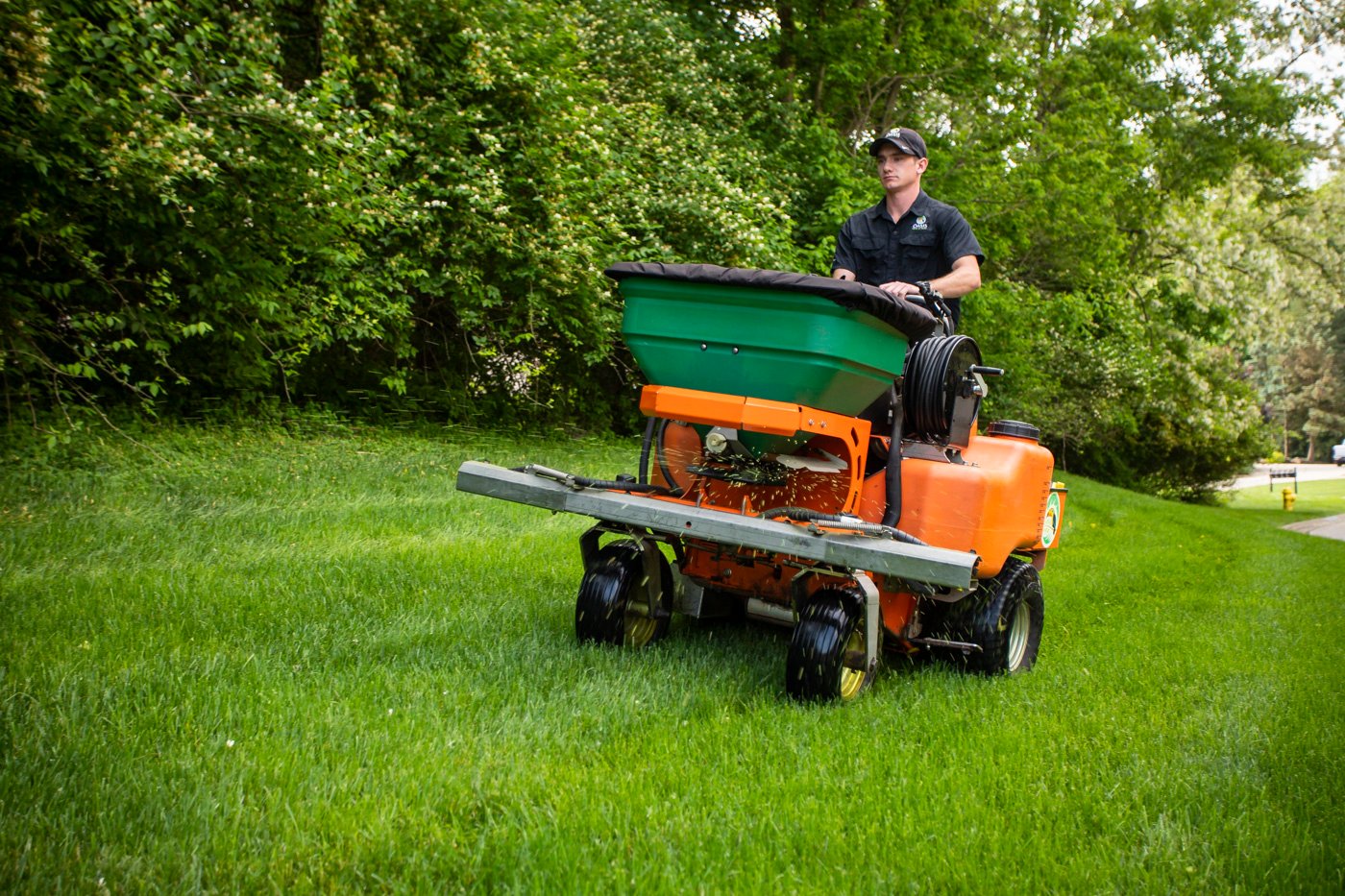 Although there are plenty of lawn care services in Cincinnati, Dayton, OH, and Northern Kentucky that would prefer you didn't know this, mergers and acquisitions are an everyday part of doing business in the lawn care industry.

In fact, it's not uncommon for lawn care business owners to be focused on growing their customer base with the sole purpose of selling your business off to the highest bidder—quite often a large national franchise.

We're peeling back the curtain to reveal how this happens regularly—and why it might not be the ideal scenario for you, the customer.