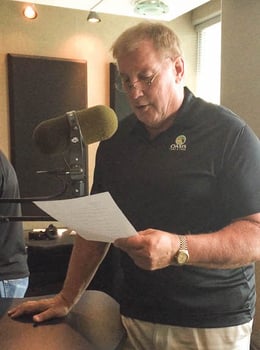 Former Cincinnati Bengals offensive lineman, Dave Lapham, may have hung up his cleats in the mid 1980's, but he's remained an active part of the Bengals organization—and the Cincinnati community—ever since.
Lapham is in his 31st consecutive season as the analyst on the Bengals' radio broadcasts. He is also strongly committed to charity work and giving back to the Cincinnati community. Most recently, Lapham has aligned himself with Oasis Turf & Tree, as the company's new Color Analyst. In this role, Lapham will be the voice of our radio and television ads and an overall part of our team.
As you'll be seeing Lapham's face and hearing his voice more and more around Oasis Turf & Tree, we wanted to take a moment to introduce you to him.
A Winning Team
At Oasis Turf & Tree, one of our most important pursuits is developing a great team. After all, that's what it takes to help our customers win. It only made sense to recruit Dave. In his football career, Lapham has been an instrumental part of some winning teams, including the 1981 Bengals squad which won the AFC Championship. He knows what makes a team successful. Lapham says that in his mind, the number one factor is "trust."
"You must be able to trust your teammates, trust your coaches, trust the preparation, and trust the process," Lapham says. "Having everyone on the same page will help you be the best you can be. That's the differentiation between teams that are successful and those that aren't."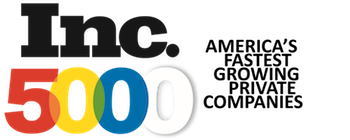 And it's truly no different when it comes to a winning team in the lawn care industry. A team that is built on that positive culture of trust, will continue to grow, as Oasis Turf & Tree has. Recently named one of the fastest growing companies in America by Inc. Magazine (for the 3rd consecutive year), Oasis is skyrocketing forward on the path to success and Lapham says he feels good about aligning with a company like that.
"After meeting with Rob and Angela Reindl [owners of Oasis], I just walked away feeling like they're just real people—good people—people that you might refer to as the Salt of the Earth," Lapham says. "They're very humble. Success changes a lot of people—and not always in a good way—but you can tell they're the same people that they always were."
Community Commitment
As someone who is incredibly involved with giving back—Lapham can easily rattle off well over a dozen charities he's involved with—Lapham has a lot of respect for Oasis Turf & Tree's commitment to the community. Along the many charities Lapham supports, he also serves as president for Charities M.D., a foundation that provides scholarships to deserving and financially stressed students looking to pursue healthcare careers.
"A lot of the charity work I'm involved with is centered around helping youth," adds Lapham, citing both the Marvin Lewis Community Fund and the Munoz Foundation as two he is particularly attached to. "Today's youth is our future."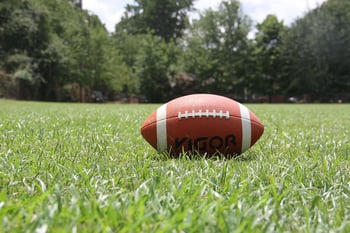 Lapham, himself, has raised two kids here in Cincinnati and now has young grandchildren. He says that the outdoors is something he is passionate about, as is his family, making it an even more perfect fit to be aligning with Oasis Turf & Tree.
"We are an outdoors, sports-oriented family," Lapham says. "Whether it's playing a game of football, whiffle ball, or volleyball, if it was a game that can be played outside, we were out there doing it. Now that I have grandchildren, all ages 3 and younger, most of our time spent outside is getting them some exercise. Having races. We love the outside more than we do the inside and spend time outdoors whenever we can."
An Exciting Partnership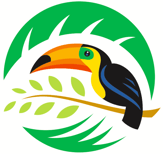 At Oasis, we are very excited about having Lapham on board as part of our team. His dedication to success, his commitment to the Cincinnati community, and his love for the outdoors make him a perfect fit with our own core beliefs.
We hope you will join us in welcoming Dave Lapham to the Oasis Turf & Tree community!
Image Sources: football on grass