Perimeter Pest Control For
Responsible

Homeowners

Enjoy uninterrupted freedom from pests in your home.



Are you troubled by unwanted pests in your home?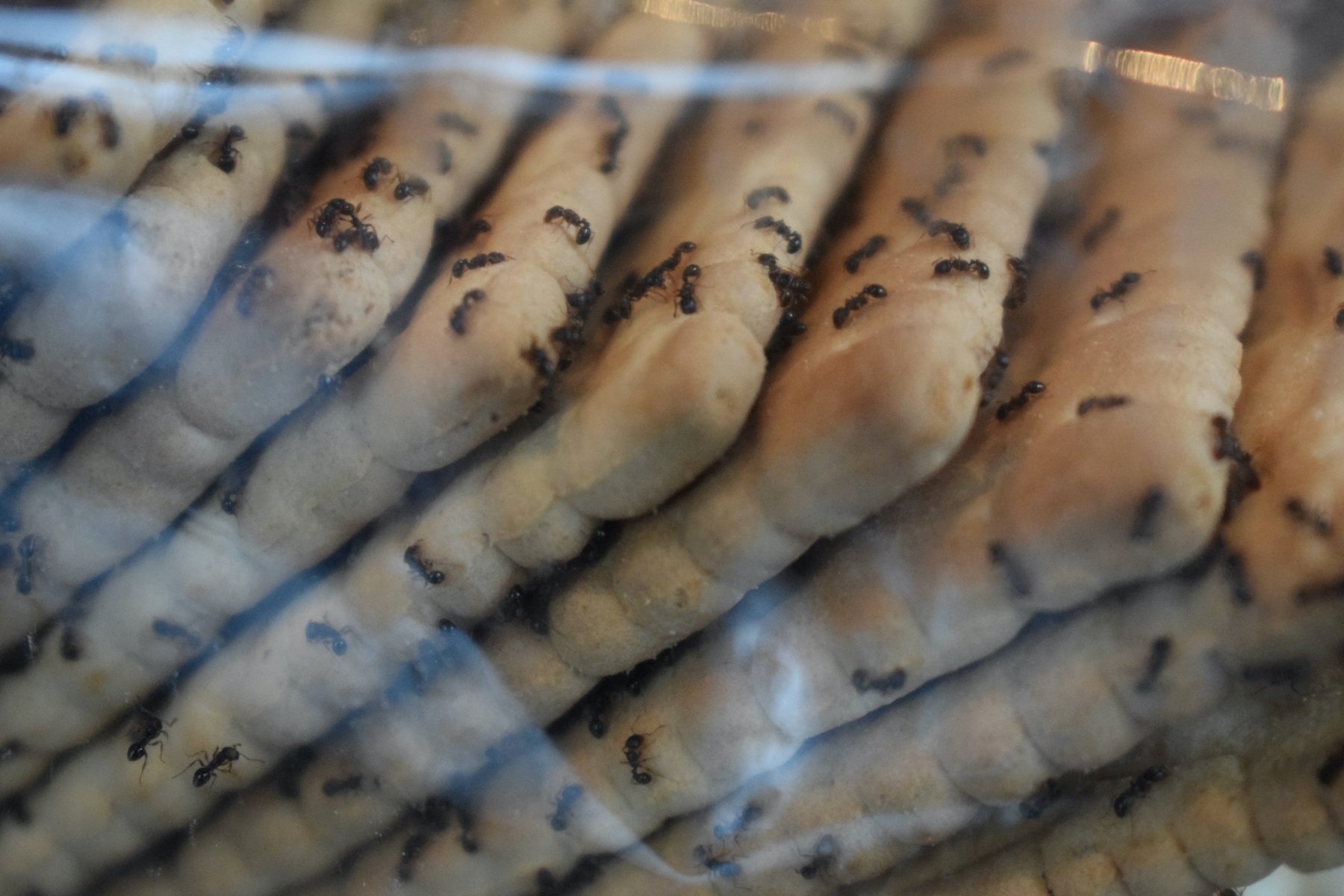 Are you worried about ants invading your pantry?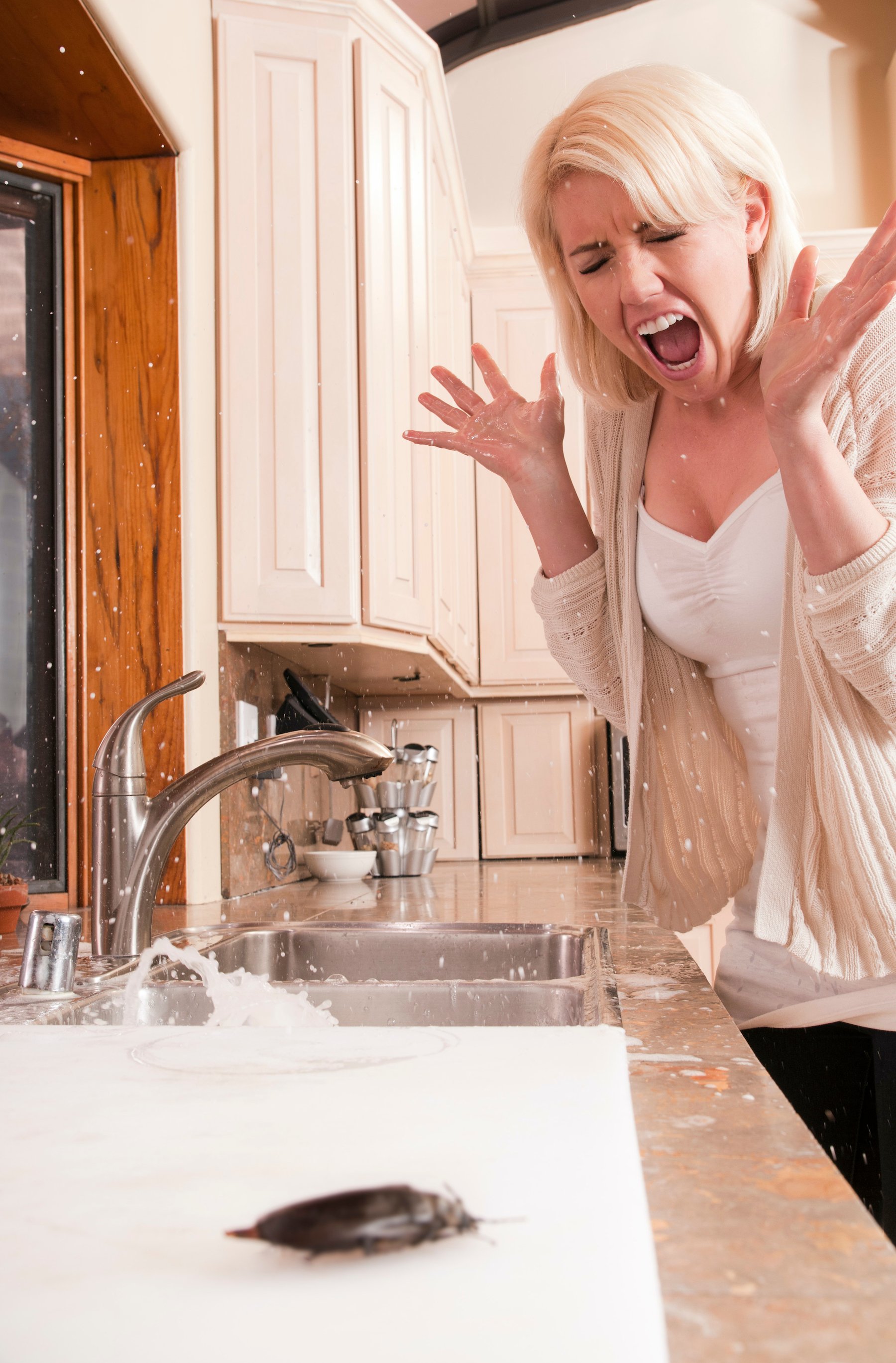 You shouldn't have to worry about being unsafe in your home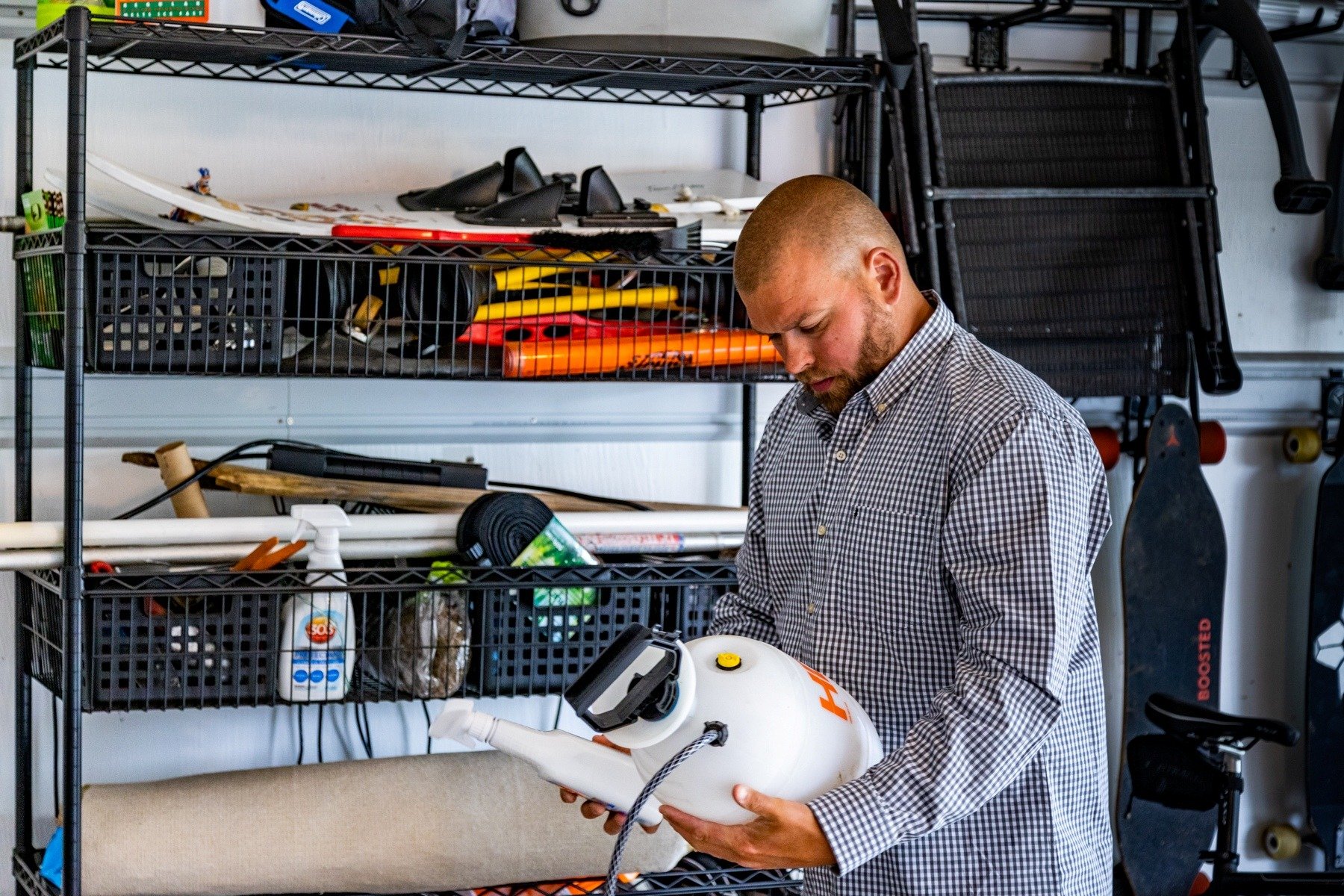 Are you concerned about spraying chemicals in your home?
Your Home Should Be A Safe Place
Keeping Pests Outside Doesn't Have To Be Difficult
You should find someone who will help you reclaim your home and give you peace of mind.
Your Simple Solution!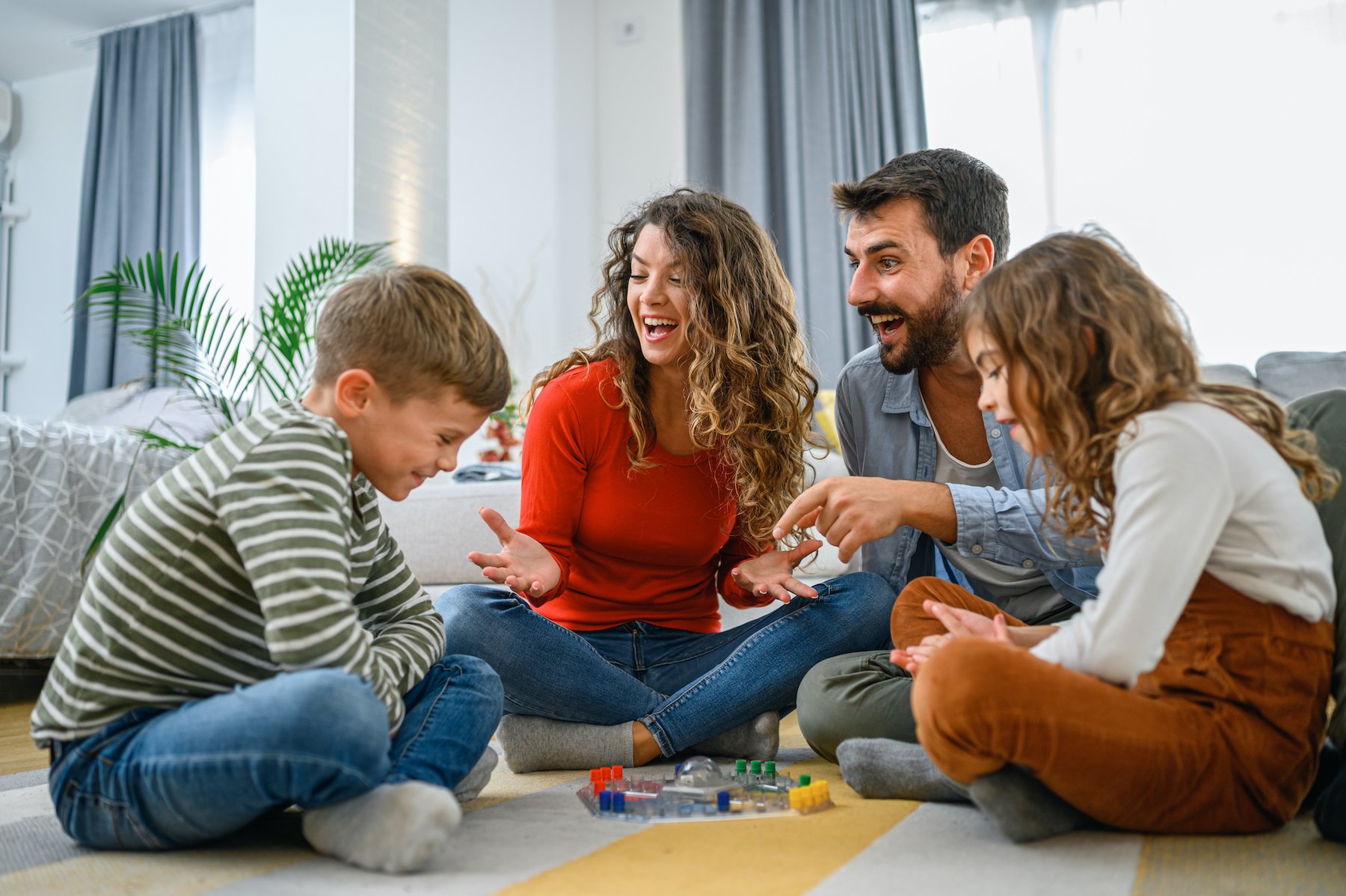 Safety
Treating the exterior of your home eliminates chemicals sprayed indoors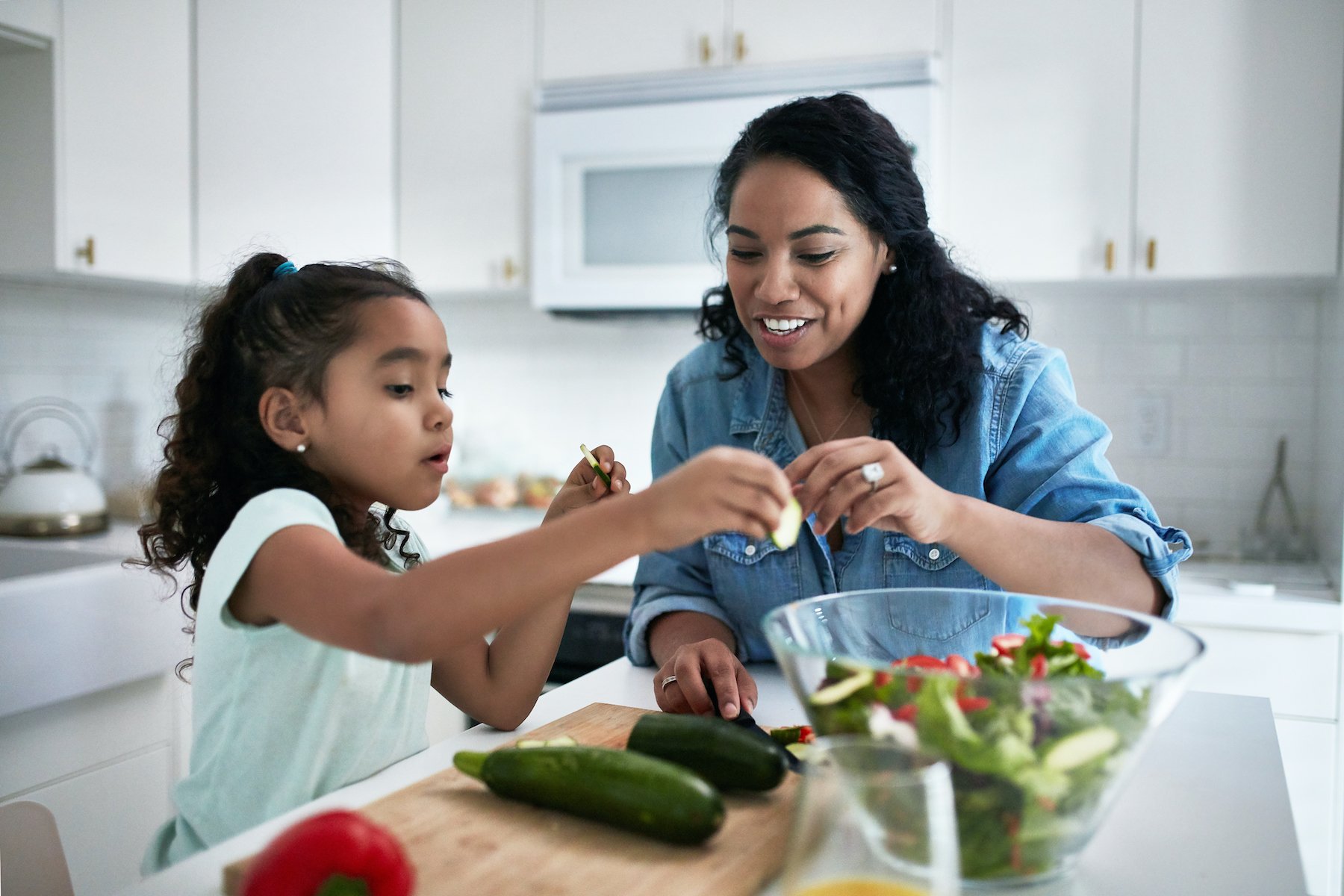 Security
An invisible barrier is created for the season preventing intruding pests from threatening your family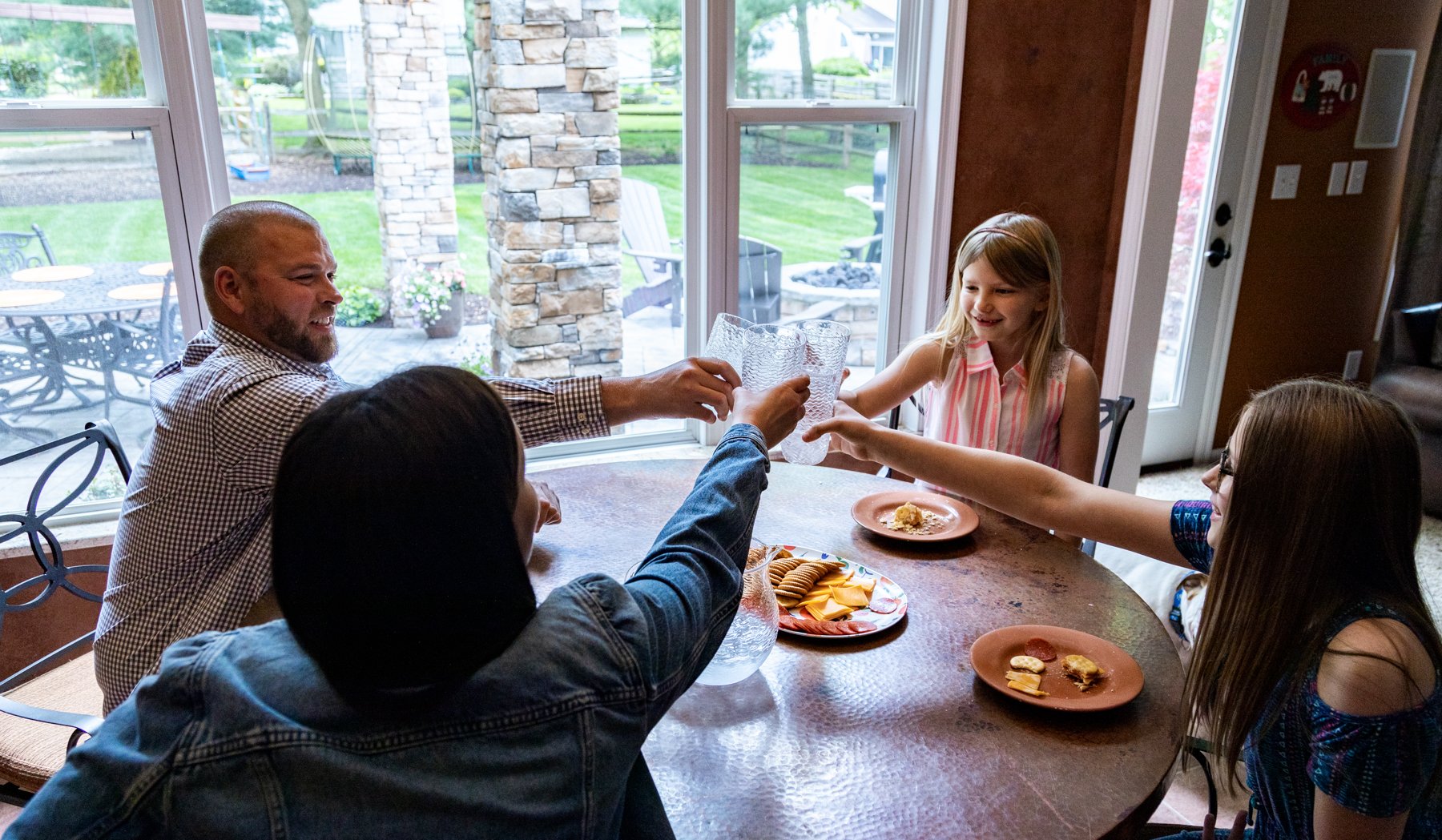 Assurance
Free service calls provide guaranteed assurance
19,000 Homeowners Trust Us to Help Them
500+ 5 Star Reviews
We had a large infestation of fleas this year and Oasis jumped on it. And the yard looks the best it's ever looked since we moved here!
Malcolm Ballard, Cincinnati, OH
Help Us Find the Right Program for You

Perimeter Pest Control Program
Breathe easy knowing your home is safe.
5 Pest Control Treatments

Reduce Indoor Pests by up to 90%
No chemicals indoors

No need to be home for treatments
Licensed Pest Control Experts

Free Service Calls
Bundle and Save!

Tree & Shrub Care Add-On
Rest assured your landscape is cared for.
7 Tree & Shrub Health Care Visits

Mosquito Control Add-On
Relax knowing your family is protected.
5 Mosquito Control Treatments
Getting Started is Easy! Give Us a Call or Get Your Quote Online. Help Us Find the Right Program for You.
Enjoy uninterrupted freedom from pests in your home.
What Makes Oasis So Different?
Our simple 5-treatment program is designed to help you enjoy the comforts of home without being disrupted by creepy crawling insects. Your trained pest technician applies a barrier 3 ft up and 3 ft out around the foundation of your home. This is designed to keep insects like ants, spiders, centipedes, earwigs, and silverfish from making entry into your home.
We Protect Your Home Against:

Ants

Spiders

Centipedes

Ear Wigs

Silverfish

Pill Bugs
Experience the peace of mind knowing that all our treatments are guaranteed. It is quite simple. If any issues persist, let us know and we will come out to re-treat. We understand the most important thing is the health and happiness of your family.
Get Your Quote
Fill out our quick form below for your free quote and we will get back to you with more details as soon as possible.