Tree & Shrub Care for
Responsible

Homeowners

Experience a vibrant, colorful landscape that enhances the beauty of your home. Why is Maintaining a Landscape So Overwhelming?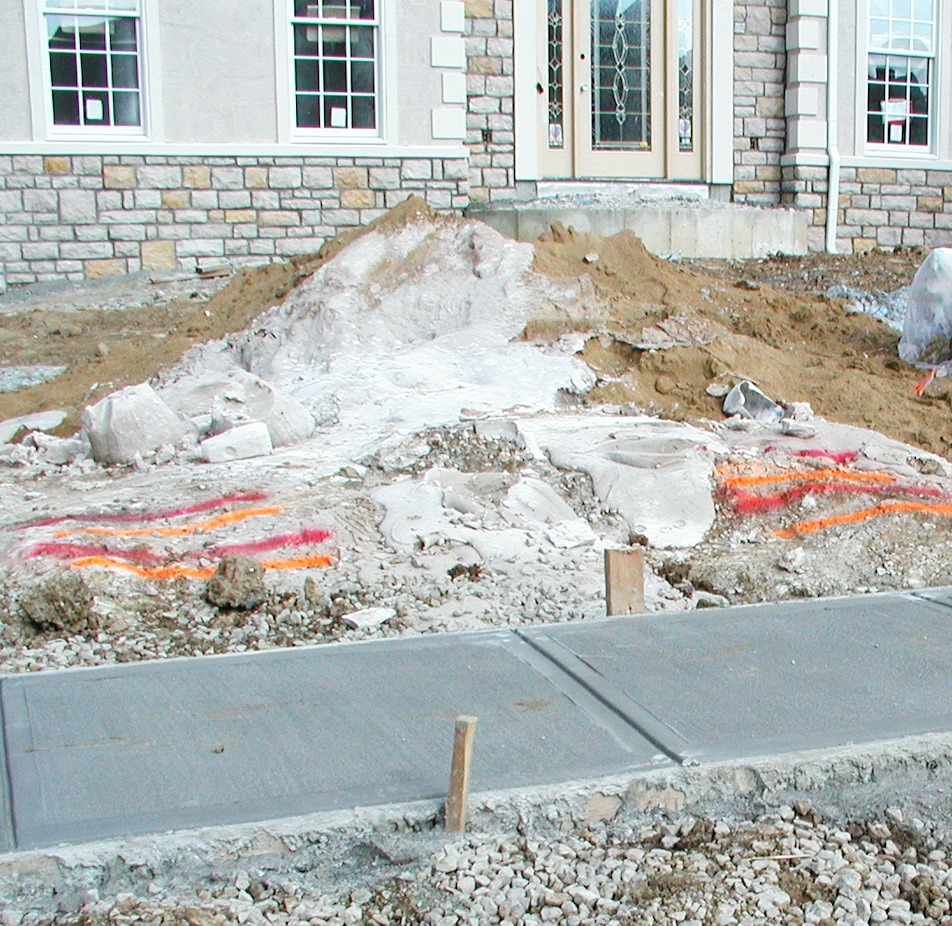 Will the soil around your home support proper plant health?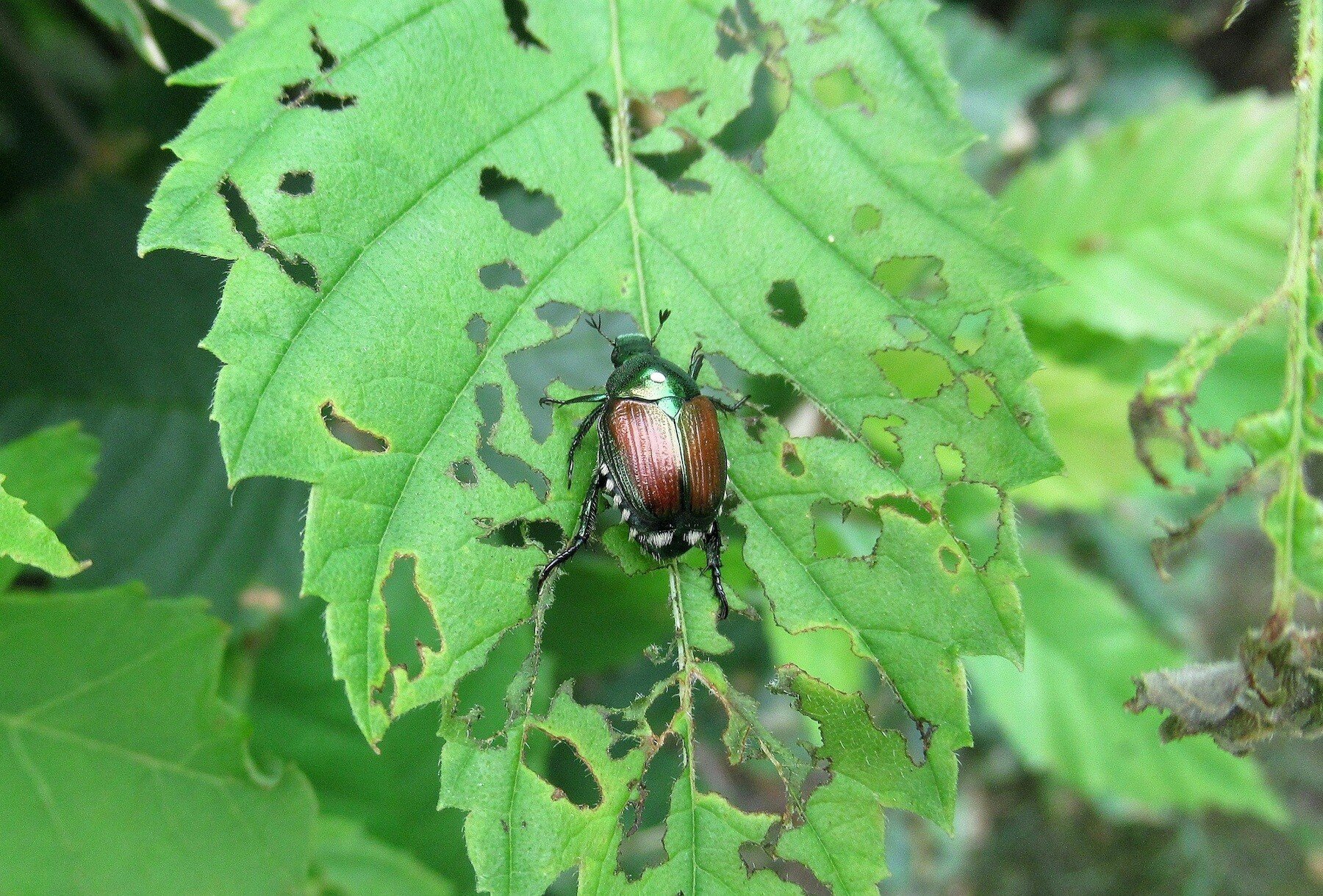 Are insects destroying your landscape?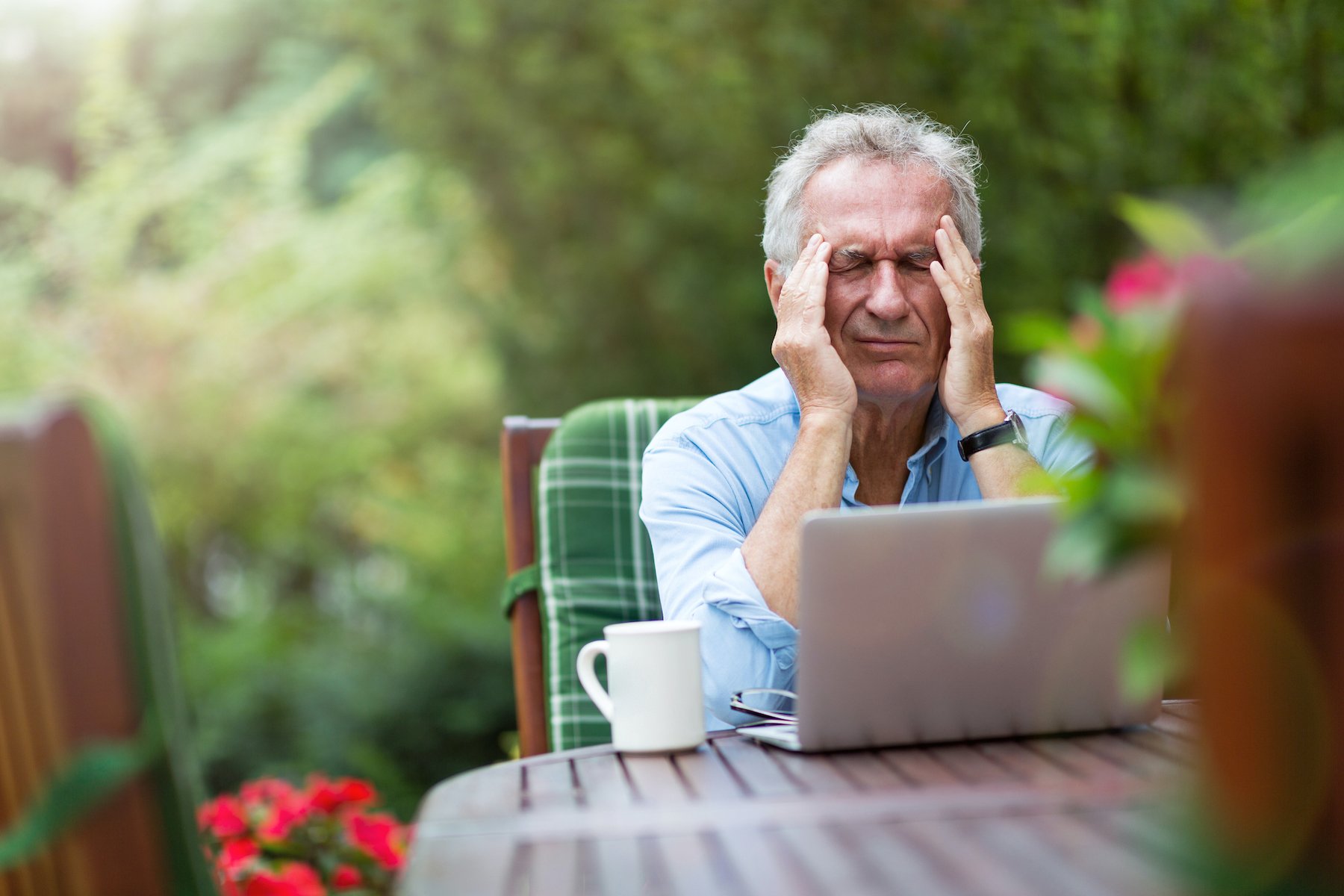 Are you confident your plants are properly cared for?
You Shouldn't Have To Become An Expert
Getting A Vibrant, Color Landscape Doesn't Have To Be Difficult
You should be able to find someone who will responsibly address pests and diseases while naturally improving the soil so your trees and shrubs can thrive.
Your Simple Solution!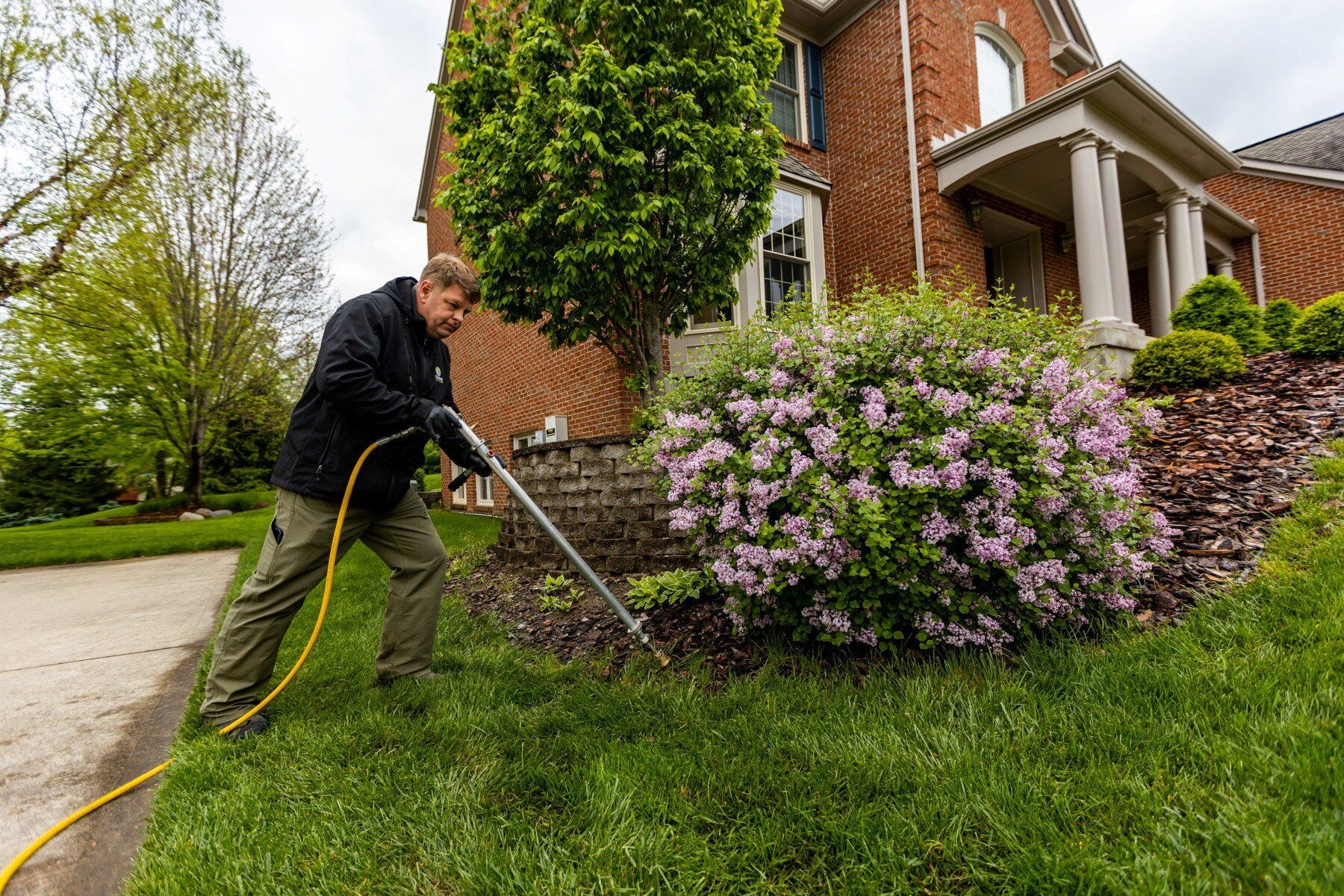 Soil Health
Oasis Soil Health Bionutrition injections work to restore soil health.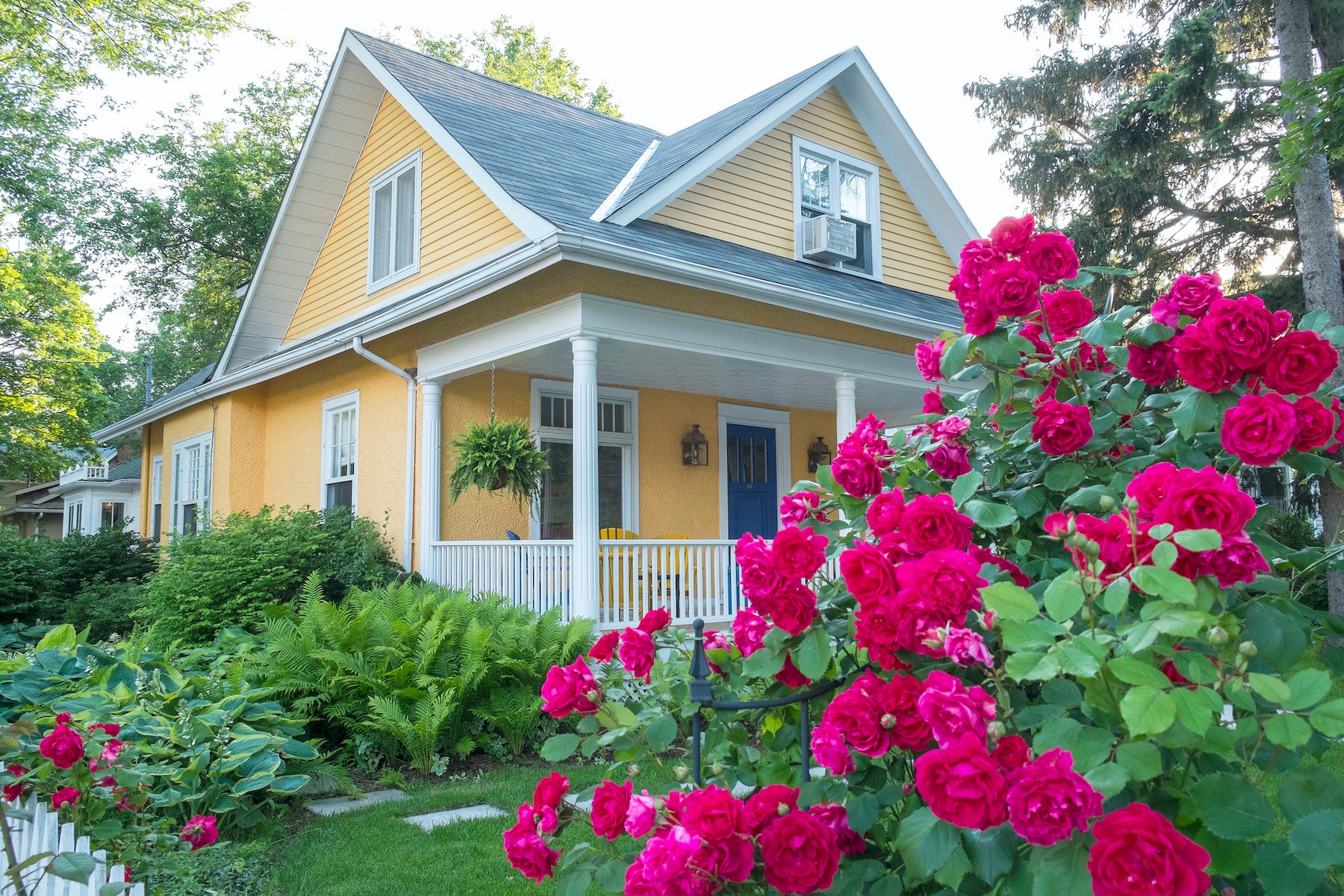 Insect Protection
Properly timed visits help protect against damaging insects.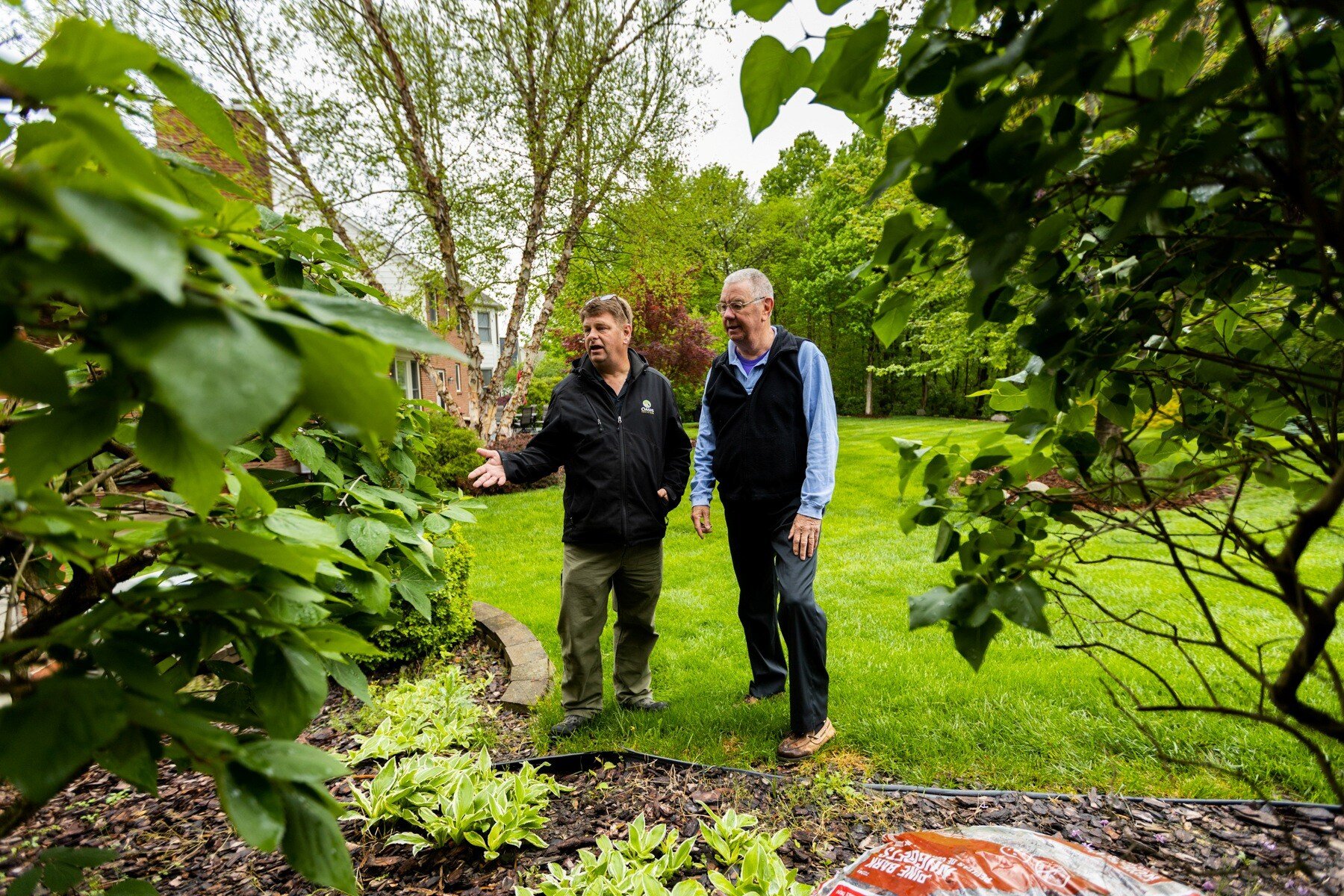 Guidance
Your tree & shrub expert will provide guidance for a healthier landscape.
19,000 Homeowners Trust Us to Help Them
500+ 5 Star Reviews
We absolutely recommend Oasis Turf! They have wonderful, responsible and respectful employees working there. It was incredible to watch how much greener and more lush our yard is compared to our neighbors in just one year.
Ricky Reyes, Cincinnati, OH
I've used other lawn and tree companies in the past and truly no one has compared. Oasis really goes out of their way to make you feel like a valued customer. We very highly recommend.
Maureen Baker, Dayton, OH
We have been very impressed with the results to our lawn. We have been equally impressed with their customer service. Very happy I took fertilizing the lawn off my hands and into the professionals at Oasis. Can't recommend enough. Excellent company!
Mitchell Schott, Northern KY
Help Us Find the Right Program for You

Tree & Shrub Care
Rest assured your landscape is cared for.
7 Tree & Shrub Health Care Visits

Oasis Soil Health Bionutrition
Insect Control

Specialized Mite Control
Expert Advice

Free Service Calls
Bundle and Save!

Mosquito Control
Relax knowing your family is protected.

Perimeter Pest Control
Breathe easy knowing your home is safe.
Getting Started is Easy! Give Us a Call or Get Your Quote Online. Help Us Find the Right Program for You.
Relax While We Help Nurture Your Landscape.
What Makes Oasis So Different?
Traditional tree & shrub care only focuses on the symptoms, not the cause. This creates a never-ending cycle of treating insect and disease damage. Most landscape plants struggle to survive in poor soil conditions. Focusing on soil health reduces the need to treat these symptoms and instead target the underlying cause, the health of your landscape's soil.
Benefits of Focusing on Soil Health

Less Pruning

Less Watering
Less Insect Damage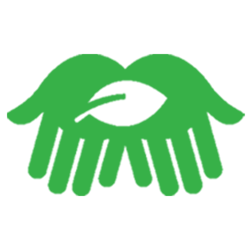 Less Plant Disease

Less Fertilizer

Less Pesticides
We not only want to make your landscape vibrant and colorful; we want to make it healthy. Our Oasis Soil Health Bionutrition improves the ecosystem of the soil. Improving soil health will reduce your need for watering and pesticides saving you money while protecting the environment.
Get Your Quote
Fill out our quick form below for your free quote and we will get back to you with more details as soon as possible.
9 Notorious Tree & Shrub Problems in Ohio and Northern Kentucky
Don't make the dangerous assumption that your property's trees and shrubs can survive on their own! There are common tree and shrub problems that landscapes in Cincinnati, Dayton, OH, and Northern Kentucky face on a regular basis. These issues can not only cause plants to decline, but even die.
This tip sheet will cover:
The most notorious plant-damaging problems our area faces
Remedies for these common problems
Questions you can ask a tree service to make sure you find a good partner
Download Now