Lawn Care for
Responsible

Homeowners

Experience a worry-free solution to a healthier lawn and more time to enjoy what's important.


Environmentally Responsible

What is the Same, Old Way of Doing Lawn Care Costing You?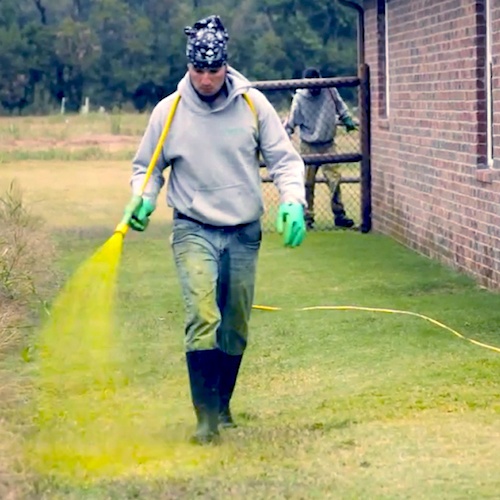 Are you concerned with the continuous need to blanket your lawn with chemicals?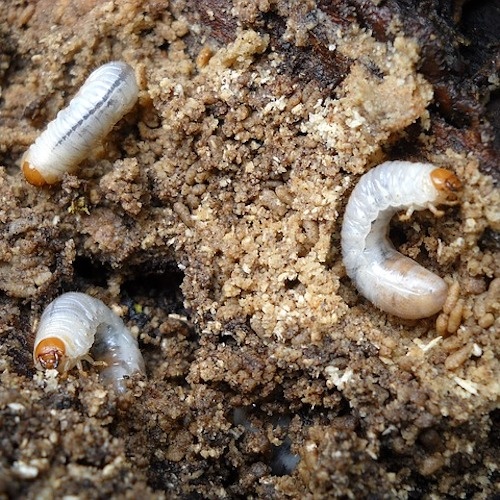 Are you tired of being sold a program that doesn't include everything necessary for a worry-free lawn?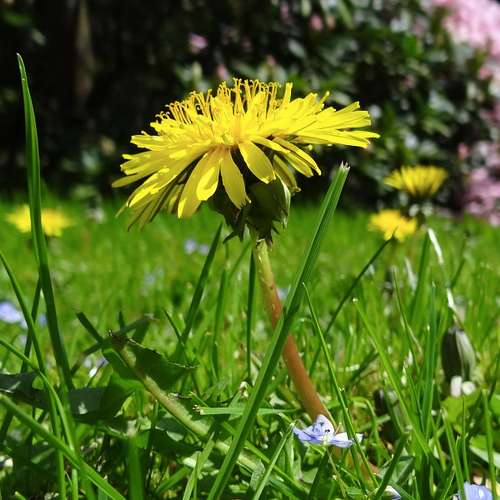 Are you frustrated with the never-ending cycle of treating your weeds and brown patches?
Your Time Is Valuable
Getting A Worry-free Lawn Doesn't Have To Be Difficult
You should be able to find someone you can rely on and who will responsibly address your lawn's underlying problems.
Your Simple Solution!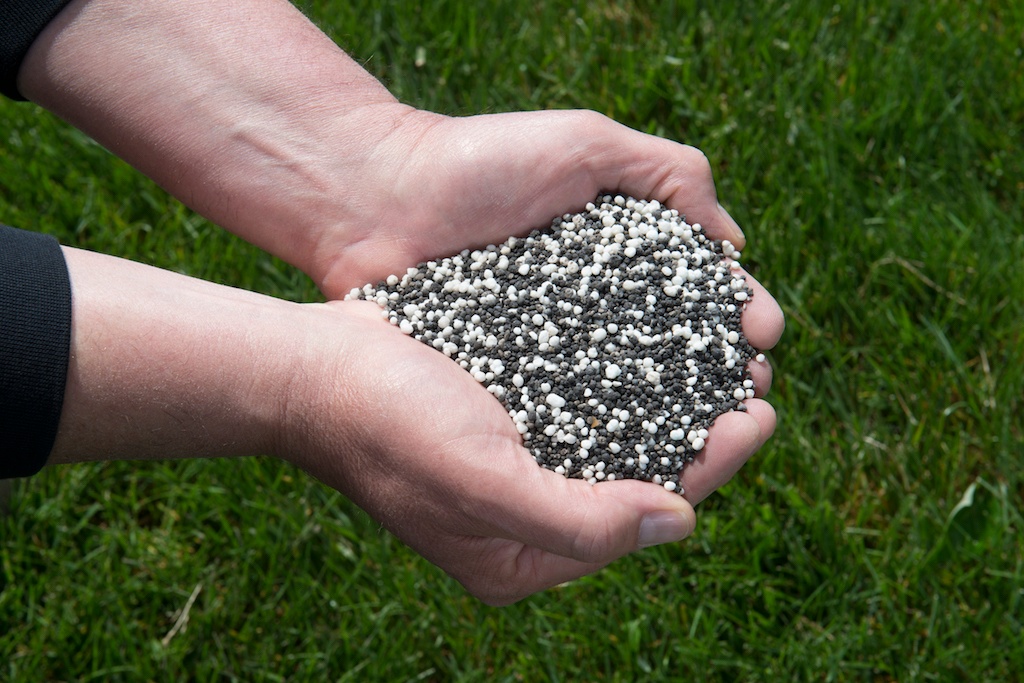 Soil Health
Oasis Soil Health Bionutrition treatments work to restore soil health.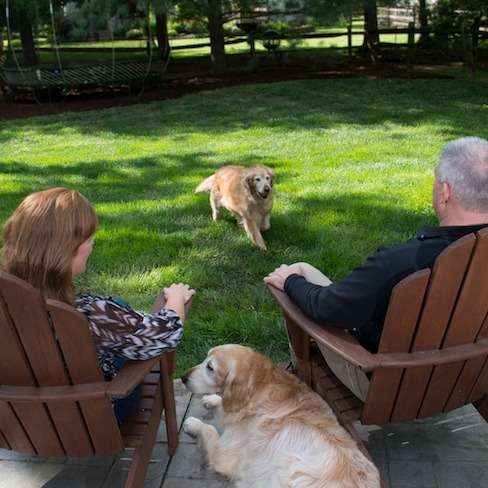 All-Inclusive
Experience everything you need for a worry-free lawn.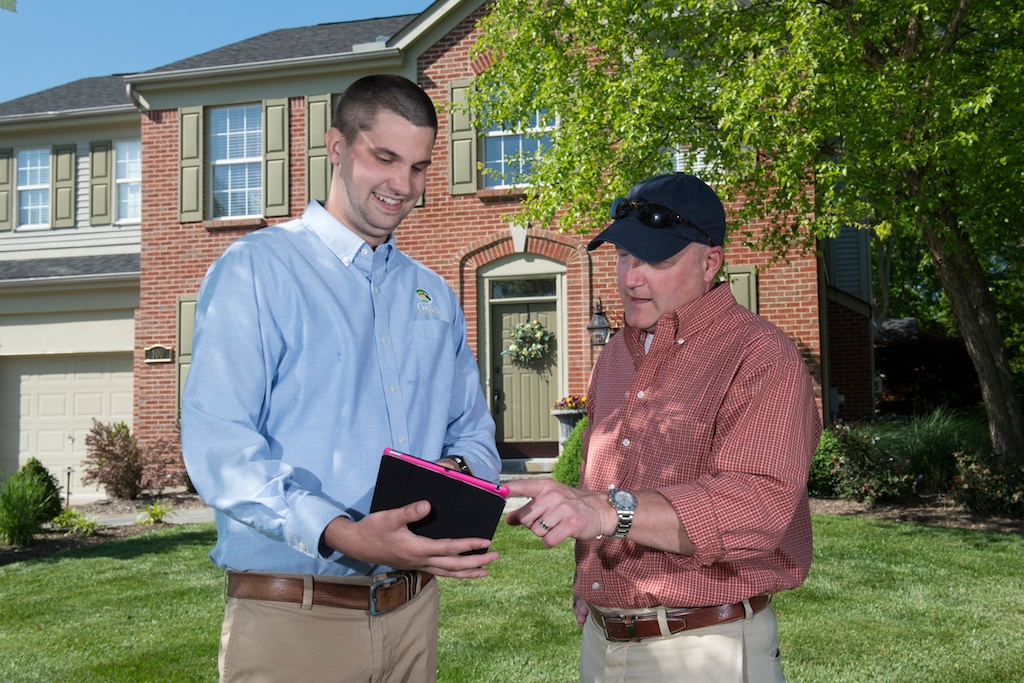 Guidance
Your lawn care expert will provide guidance for a healthier lawn.
We understand your time is valuable and should be spent on things other than worrying about your lawn.
Get Your Quote 19,000 Homeowners Trust Us to Help Them
500+ 5 Star Reviews
Oasis is wonderful and incredibly responsive. Oasis has communicated more with us in the past 3 months than my previous company did in 2 years. I would highly recommend them.
Laura Goldstein
Outstanding! They are on time, and thorough. I feel like there is a very personal interest in the work they perform for me.
Diane Hartmann
Oasis is wonderful! Their mosquito program saved our outdoor space last year and I cant wait to see what they can do with our lawn this year!
Ben Huffman
Help Us Find the Right Program for You

Gold Lawn Care Program
Experience everything you need for a worry-free lawn.
6 Lawn Health Care Visits

Oasis Soil Health Bionutrition

Specialized Weed Control for Tough Weeds
Preemergent Crabgrass Control

Nutsedge Control

Free Service Calls
FREE Guaranteed Grub Control

FREE Guaranteed Surface Insect Control

FREE Crabgrass Control Booster

Platinum Lawn Care Program
Everything in the Gold Program + Double-Pass Core Aeration

Diamond Lawn Care Program
Everything in the Platinum Program + Overseeding and Starter Fertilizer

Ant, Flea, & Tick Program
Add 3 Ant, Flea, & Tick treatments to any of these programs
Getting Started is Easy! Give Us a Call or Get Your Quote Online. Help Us Find the Right Program for You.
Relax While We Help Care for Your Lawn.
What Makes Oasis So Different?
Traditional lawn care focuses on the symptoms, not the cause. This creates a never-ending cycle of treating weeds and brown patches. Most lawns struggle to survive in poor soil conditions. Focusing on soil health reduces the need to treat these symptoms and instead target the underlying cause, the health of your lawn's soil.
Benefits of Focusing on Soil Health

Less Mowing

Less Watering

Less Weeds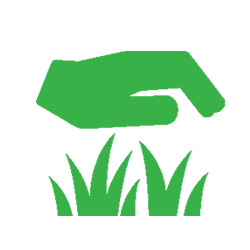 Less Turf Disease

Less Fertilizers

Less Pesticides
We not only want to make your lawn green; we want to make it healthy. Our Oasis Soil Health Bionutrition improves the ecosystem of the soil. Improving soil health will reduce your need for watering and pesticides saving you money while protecting the environment.
Get Your Quote
Fill out our quick form below for your free quote and we will get back to you with more details as soon as possible.
The Ultimate Lawn Care Hiring Guide
Essential Info About Providers, Products & Programs
Considering hiring a lawn care company but not sure how to separate fact from fiction or how to compare companies? In this detailed guide, we will give you tons of information so that you can make the best decision for your property in the Cincinnati, OH or Northern Kentucky area!
This guide will cover:
How to compare lawn care programs and companies
Which products are must-haves for your lawn
Lawn care guarantees, discounts, and payment terms
Lawn care pricing and more!
Download Now