If you're one of the 56 million working millennials (the largest generation currently in the labor force), then you might be looking for a career in which you can find a home rather than a revolving door of dead-end jobs that you may have been stuck in before (or are at least trying to avoid).
For most millennials, that means finding a career that gives them the opportunity to feel like they have a valuable purpose for coming to work each day. That is, a place where they can also make a meaningful impact on their community (and beyond).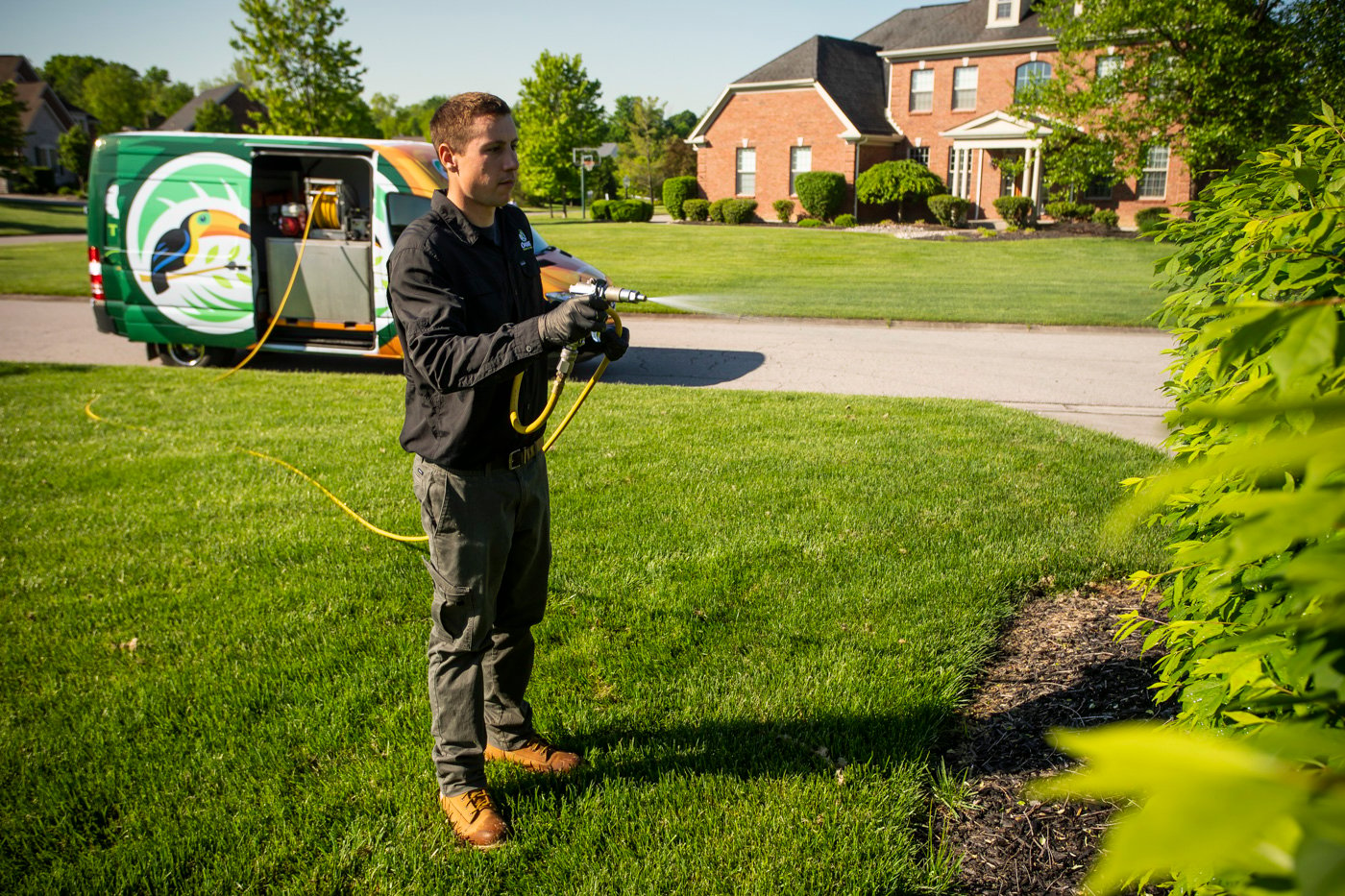 Unfortunately, research has revealed that less than half (just 44 percent) of working millennials in the United States are having a positive experience at work—the lowest figure of any generation.
One of the reasons for this is the fact that many workplaces simply don't have the best jobs for millennials. Since most companies are run by those in Generation X and the Boomer generation, there can be a disconnect in values and workplace ideals. In many cases, companies that only focus on company growth, benefits, and compensation miss one of the most important motivations for millennials to feel a deeper sense of loyalty to their employer.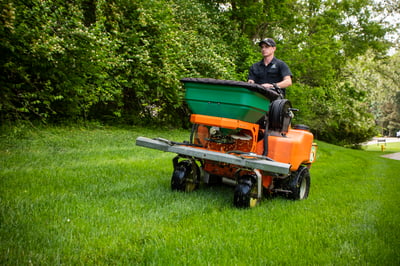 The lawn care industry has by no means been immune to this trend. In fact, the labor shortage that this "Green Industry" has experienced is at least partially related to the fact that many millennials don't think of pursuing lawn care as a potential career path—and there are plenty of companies who certainly haven't done anything to try and change that fact.
However, at Oasis Turf & Tree, we are truly committed to serving a greater purpose and providing a meaningful impact in the world around us. We know that the future is with this generation. That's why we're definitely interested in creating a workplace that millennials (and Generation Z - those just below millennials) love.
By choosing to work at Oasis Turf & Tree, you may be able to give up the search and finally have a place where you can find what you're looking for. But before you apply, we suspect you want to know more about what makes Oasis different.
More Than Just a Job
One of the things that millennials generally say they care about most in a career choice is finding a place where they can feel like they have a "greater purpose." In other words, they want something that is "more than just a job," or a place where they just clock in and clock out each day.
Along with that, there are several areas that it seems millennials care about most.
Environmental Responsibility
For those who care about the environment and about making a lasting impact, the Green Industry is actually the ideal career path. This is an industry in which we are making a daily positive impact by maintaining green spaces.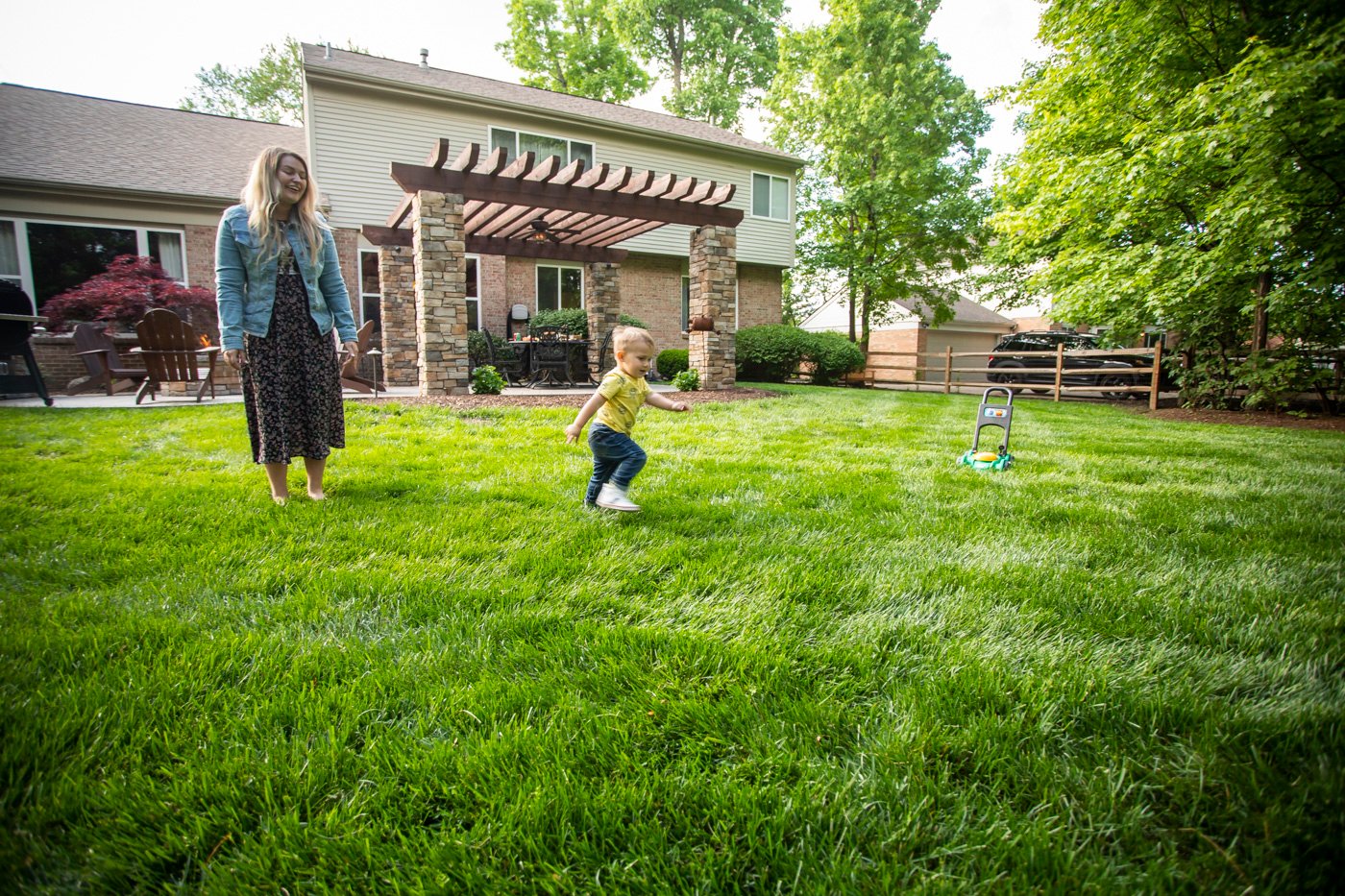 By choosing a career with Oasis, you are also choosing a company that makes it their mission to always take the most environmentally responsible path. The focus on soil health means reducing synthetic control materials over time.
This simply isn't how every lawn care company operates and it does take more of an investment of time and money on the company's part. But it's also something we believe in.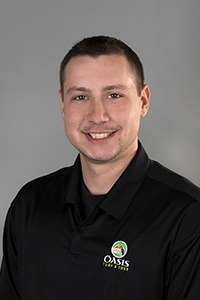 But that commitment goes beyond just the way in which Oasis treats lawns. Chip Marksberry, Master II Certified Turf & Tree Technician, points out that he appreciates the company's commitment to sustainability goes even further with the construction of Oasis' new, state-of-the-art building.
Similar to the way in which lawns are treated, Oasis did not take the "easy way," but instead chose the environmentally responsible way to build their new facility—keeping sustainability at the forefront of their plans, says Chip.
"They're using geothermal energy and installing solar panels installed on the roof which shows their commitment to sustainability," he adds.
Community Involvement
Involvement within the community is also important to millennials. It's about wanting to make a difference and have a meaningful impact. Oasis is involved in a number of charities, says Chip. Those include the Ronald McDonald House, The Dragonfly Foundation, and CancerFree Kids.
"One thing that meant a lot to me was when in the middle of a workday, Oasis took a bunch of us to the Ronald McDonald House so we could do some meal prep and serve people," remembers Chip. "The fact that they'd be willing to shut down the business and provide us with a chance to give back to the community felt really good. It's not just all about making money—this is a company that really does care."
Making a Difference in Peoples' Lives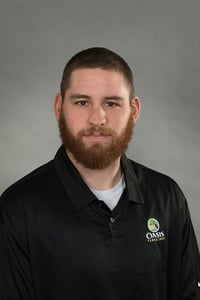 Beyond community involvement, the very work that is performed at Oasis day in and day out is also making a difference in peoples' lives and that makes team members feel good.
They're doing work that matters. By taking over our customers' lawn care needs, we are taking away their stress and leaving them with lawn care results they will be happy about. This gives them more time to spend with their families or friends and the opportunity to pursue hobbies or relax outside without having to worry about their lawn.
"It's rewarding work," says Nick Twining, Licensed Lawn Technician. "You get to actually see the impact that you're having as you watch the customers' lawns improve and get to see them pleased with the results. There are not a lot of jobs where you can actually see the difference you are making."
A Positive Team Culture That Feels Like Family
A lot of companies say that their team members all get along really well and they have a great team culture, but it's mostly just talk. Not at Oasis, says Nick.
"One thing that makes Oasis so different is the team atmosphere and the positive culture," Nick says. "Everyone here is friends. I think a lot of lawn care companies talk about that but it's not actually true that everyone gets along or likes one another. But here, we hang out outside of work, when we don't really have to. We all genuinely like being together."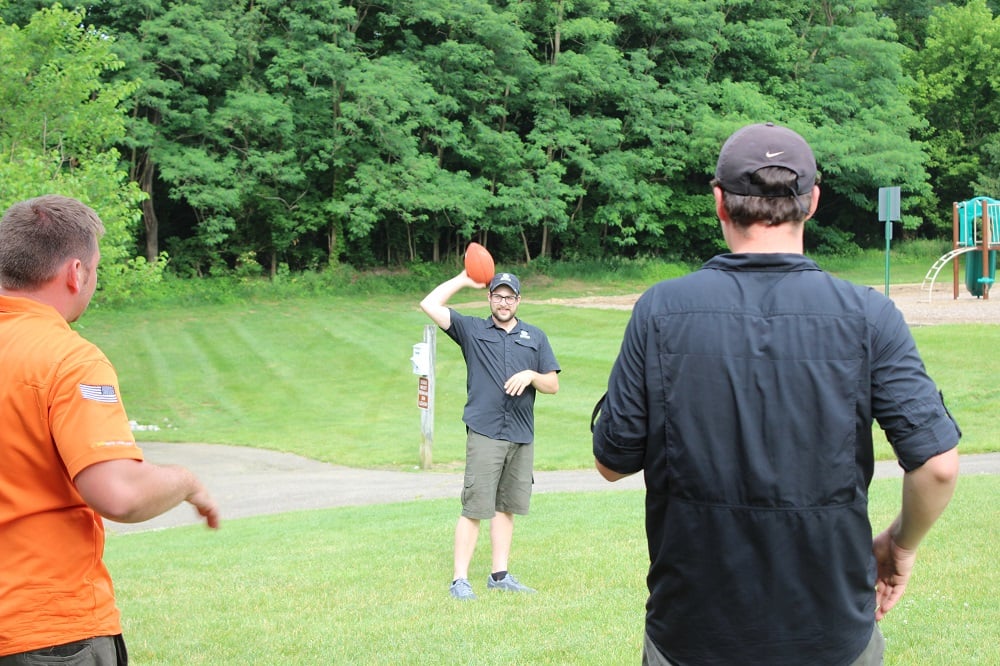 Oasis also frequently plans company-wide activities including outings to sporting events, barbeques, friendly sports competitions (like wiffleball or kickball), and more.
"We do a lot of get-togethers where we all really get to know one another," adds Chip. "As technicians, we are the first ones here in the morning and often don't get to interact with everyone else on a daily basis. That's why Oasis makes an effort to have events where we can all be present as a team. Even if we don't see each other every day, we're all in this together. We're all part of making Oasis grow as a company."
Choosing a Career with Greater Purpose & Meaningful Impact
If you're out there looking for the best jobs for millennials—places where you feel like you're doing more than just clocking in and clocking out each day, but where you're making a real difference—then we invite you to consider a role with Oasis.
Our team members say that their roles here give them the opportunity to make a meaningful impact on the world around them. They feel like the work they're doing really matters, and that's very important to us.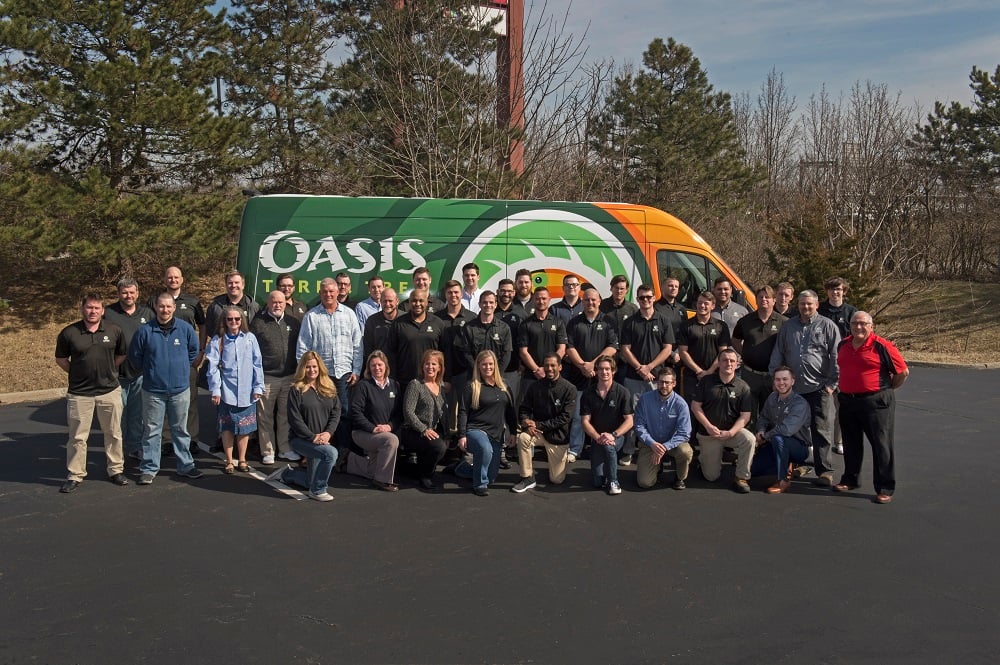 Of course, we commend you for doing your research and trying to find a place that you can truly feel fulfilled. If we can answer any of your questions or be of assistance in your research process, we would love to help.
Choosing the best career for you is an important decision and one that should ultimately set you up for a bright future where you can feel like you're making a difference each day, too.
Looking for lawn care jobs in Cincinnati and Dayton, OH? Consider joining the Oasis Turf & Tree team and find out more about how you can become part of the family and have a career you can feel proud of.