Like a lot of Cincinnati, Dayton, OH, or Northern KY homeowners, when the temperatures begin to drop and you start spending less time outside, you may start thinking about your lawn less often. The "off-season" for lawn care is the winter months when the lawn goes into dormancy.

While your lawn might not require any treatments, it's during this time that you might want to start thinking about lawn care package deals for the upcoming spring. The season typically starts in March and for most people, that sneaks up pretty fast!

Here are a few reasons why thinking about lawn care deals in the off-season can pay off later.
Avoid Missing Vital Treatments by Thinking about Lawn Care Package Deals in Advance
The biggest problem with waiting to think about lawn care until the spring season has arrived is that you could miss the timeframe for important applications. Homeowners don't always realize that many of the treatments utilized in a professional lawn care program have a highly specific window where they're most effective.

This is particularly true for pre-emergent crabgrass control, which must be applied before these grassy weeds have germinated.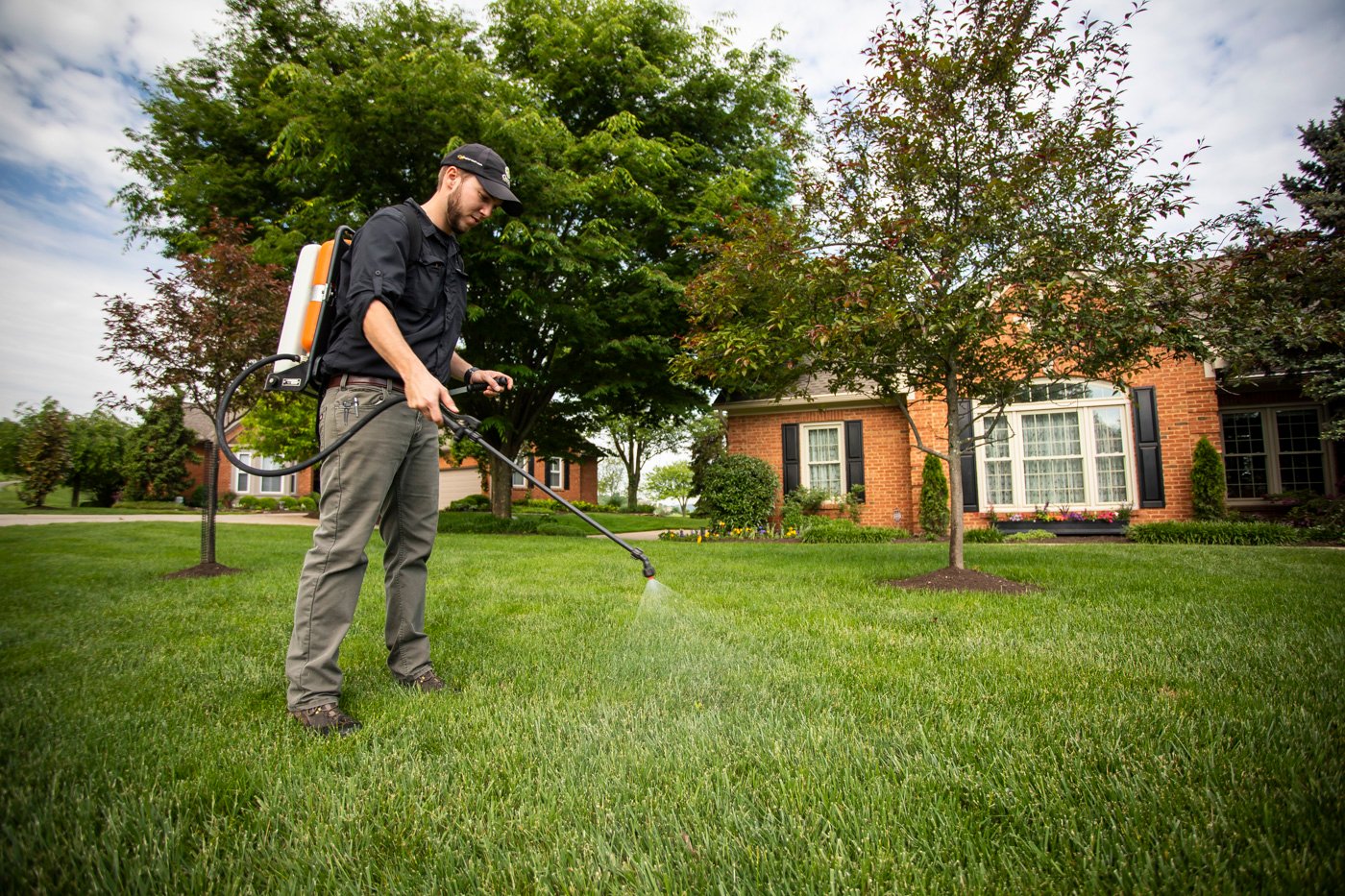 We often have homeowners ask us, Is it too late to kill crabgrass? If it's late spring, then they may have missed the first round of pre-emergent controls and some crabgrass will have already germinated.

The truth is, playing catch-up is always more challenging (and more costly) than preventing these weeds in the first place. This is a big way that you can save money by thinking about lawn care in advance. Unfortunately, when people wait until their lawn is in really poor shape to reach out, the solutions may need to be more aggressive. This is almost always more expensive than being proactive.
Save Yourself Hassles & Headaches by Choosing Lawn Care Package Deals Early
Of course, waiting too long to choose your lawn care provider for the upcoming season can also be a hassle and a headache for you down the road. You'll thank your "future self" later if you go through the process now and get all set up for the approaching season.

For one, it can mean avoiding the frustrations associated with a messy lawn. You are probably well aware that here in Cincinnati, Dayton, OH, and Northern Kentucky, we go from winter into spring weather seemingly overnight and suddenly weeds are everywhere! Why wait until everything is a mess and you're already frustrated to deal with it when you can prevent a lot of that frustration by being prepared?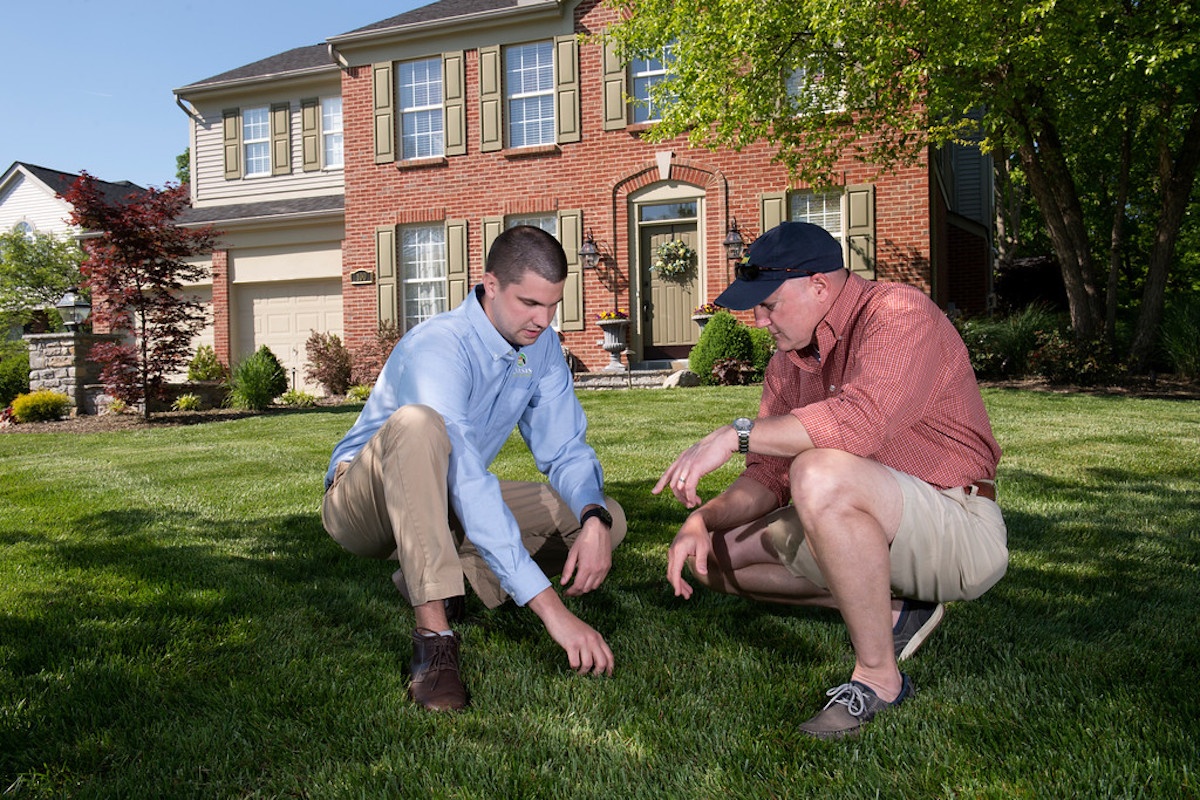 But making that decision now will also mean you don't have to go through the research process of choosing a lawn care company when they're starting to get really busy and their schedules are already getting booked up. The off-season is a great time to put in this research and even call companies to ask questions. Then, you can take time to make your wise choice and get on their schedule early.
Getting Set Up with Professional Lawn Care Means You Don't Have to Worry about Doing it Yourself
Finally, when you choose professional lawn care for the upcoming spring season, it means that there is one less thing on your plate. For a lot of homeowners, that's a huge relief. Maybe you've tackled DIY lawn care in the past and you've realized just how much work it is. It's also quite a bit more complex than most homeowners think it will be when they're first starting out.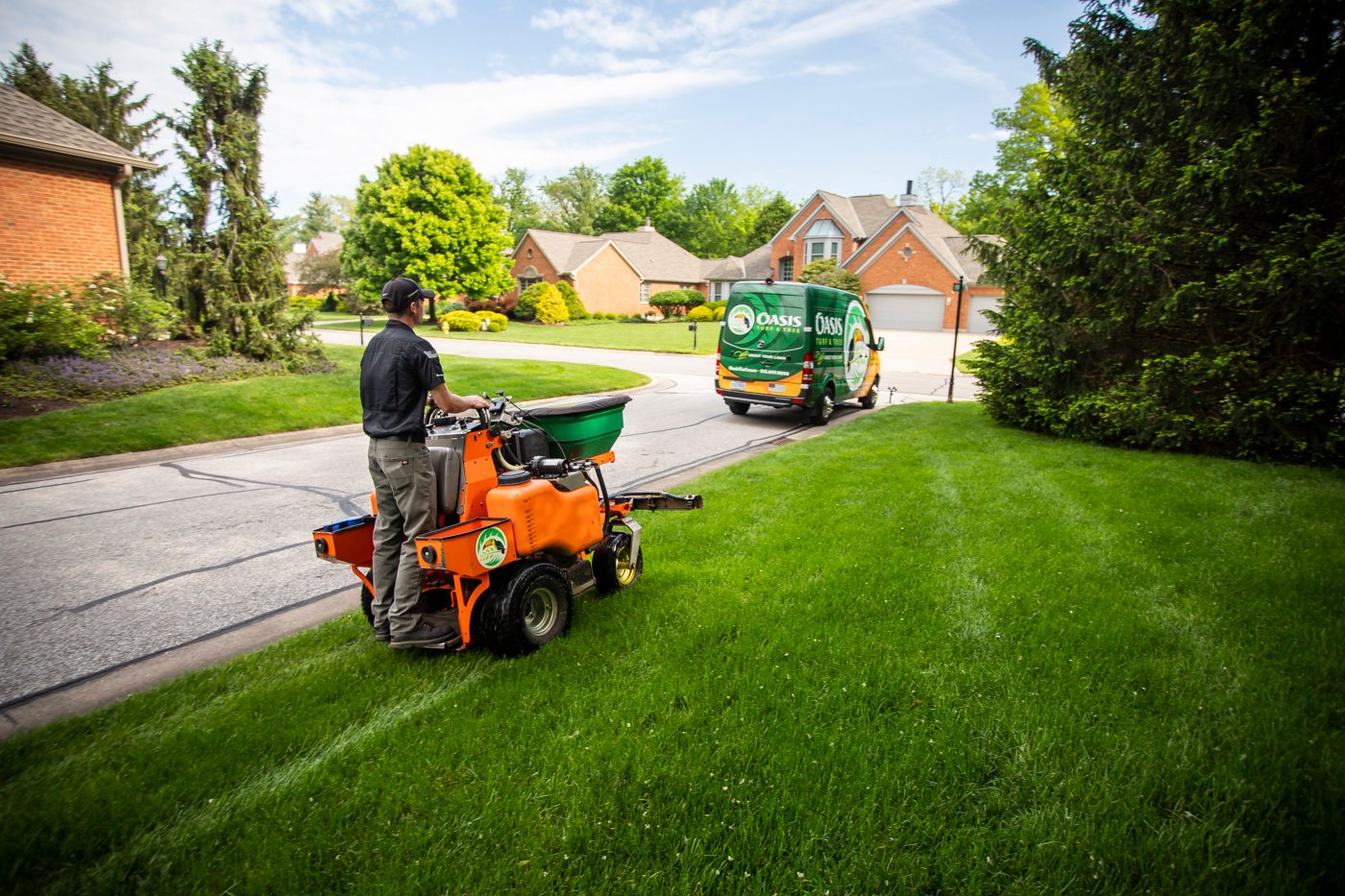 But if you take the time now to research your options for lawn care deals and make the choice that's right for you, you'll have that burden off your shoulders.

That should help you look forward to the spring season as your weekends will be freed up to focus on activities that you really want to do. Instead of spending every Saturday on your lawn or running back and forth from the big-box store, you'll feel good about knowing you've already hired a pro to handle your lawn for you.

That also means looking forward to better results. With a lush, green, healthy lawn, you'll enjoy spending more time outside and not feeling stressed about the state of everything when you're out there.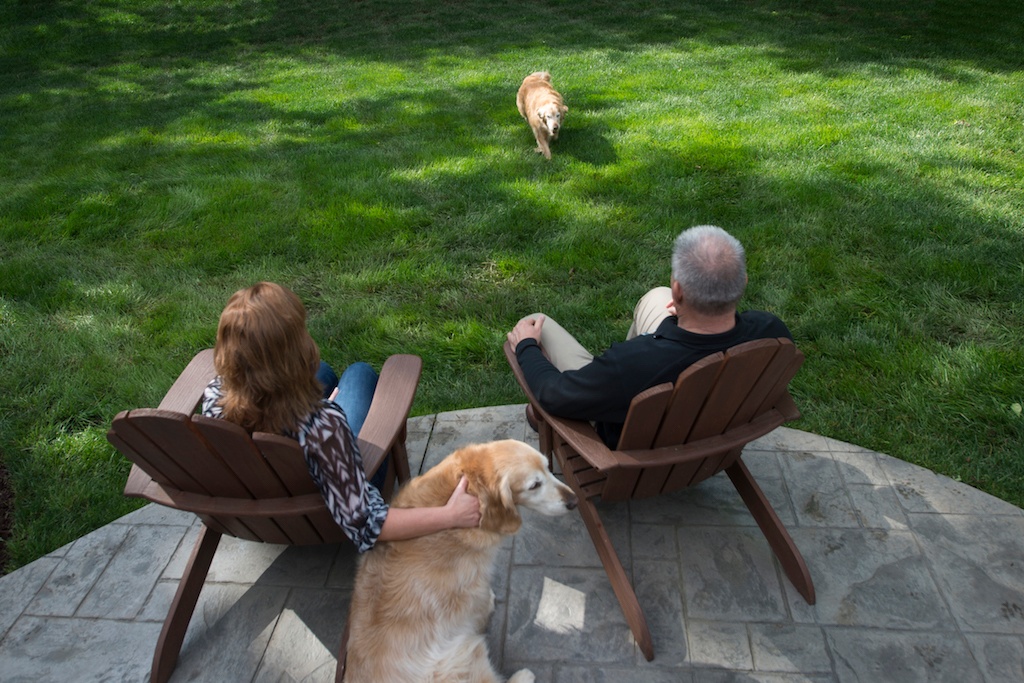 Avoiding Gimmicks and Lawn Care Deals with "Bait"
Since we are talking about lawn care package deals, we'd be remiss in not mentioning that what is sometimes advertised as a "deal," is actually a marketing gimmick. We've talked before about how many lawn care companies offer free lawn treatments as a means of "bait," to draw you in.

Unfortunately, these often end up being lawn treatments that you don't actually need and then you will receive additional charges for them in future years. It's all just a ploy to gain your business.

That's why homeowners really value finding a lawn care company that they can count on to be transparent and honest. At Oasis Turf & Tree, we don't play those games. We offer everything that you need upfront at a price that we know is fair and competitive.

That also means that the lawn care package deals we offer in the off-season are the same that we offer during the regular season. If someone is suddenly dropping their price dramatically it should make you question why they didn't give you their best price upfront. We maintain that fair and competitive price year-round and we don't get involved in any bait-and-switch games.

And any "free" additions to our services (like crabgrass control booster, insect, and grub control) are part of your program. You'll always have them in future years without us tacking on hundreds of dollars in extra charges.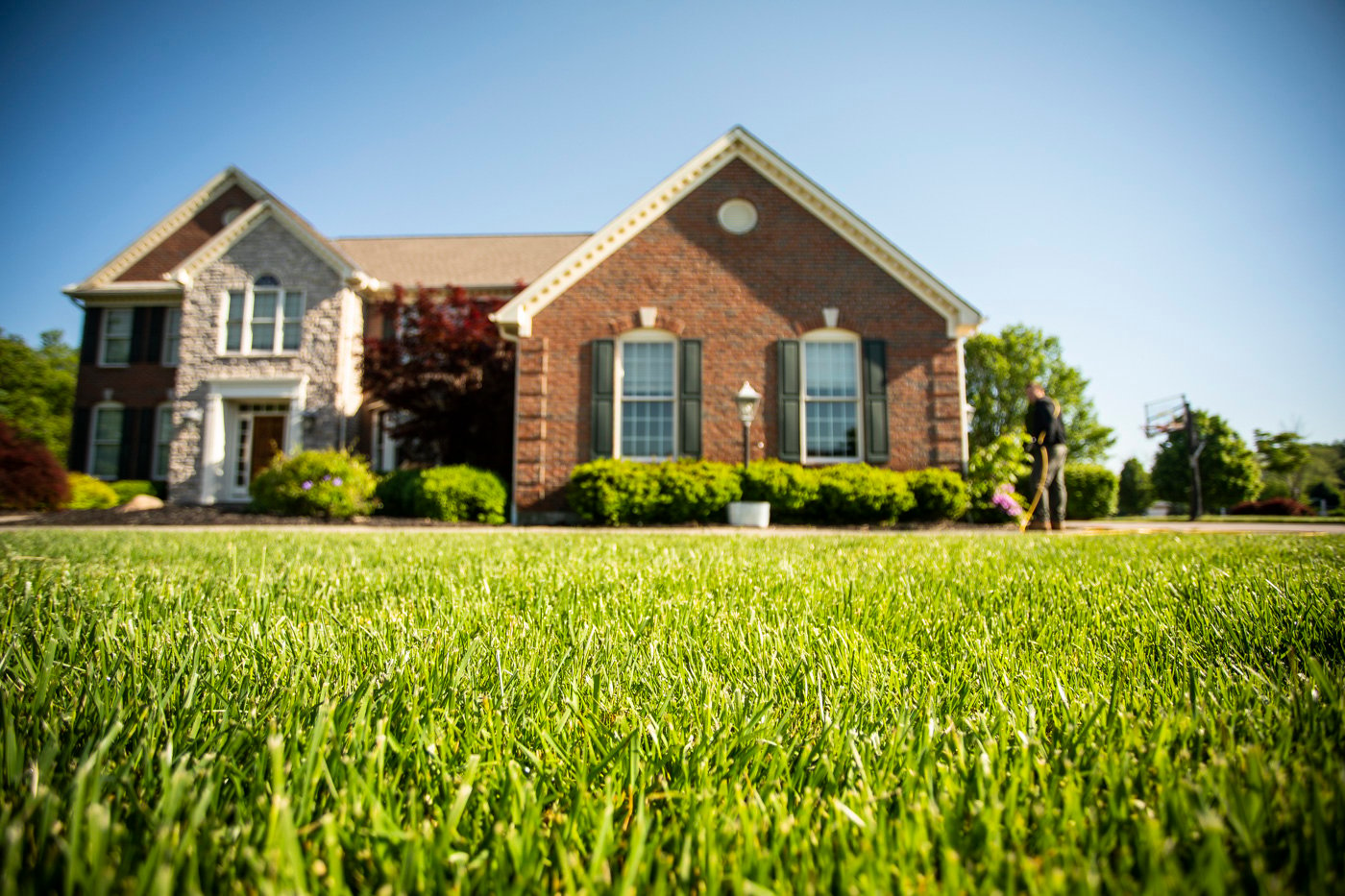 Getting the Most out of Your Lawn Care Package Deals
If you're going to invest in professional lawn care, you want to feel confident that you're getting the most out of that investment. Starting to think about lawn care during the off-season will ensure that you are on a lawn care company's schedule and ready to be taken care of come spring.

Once the weather begins to warm up, you'll want to be able to enjoy your time outside—not have to be worrying about your lawn. By making that decision now, you are making a wise move toward getting your lawn on track to looking its best while also eliminating your burden and worries.

Ready to learn about professional lawn care services from Oasis Turf & Tree for your Cincinnati, Dayton, Ohio, or Northern Kentucky home? Request your quote, choose the lawn care program that's right for you, and then sit back and relax as the pros help you get the lawn of your dreams!