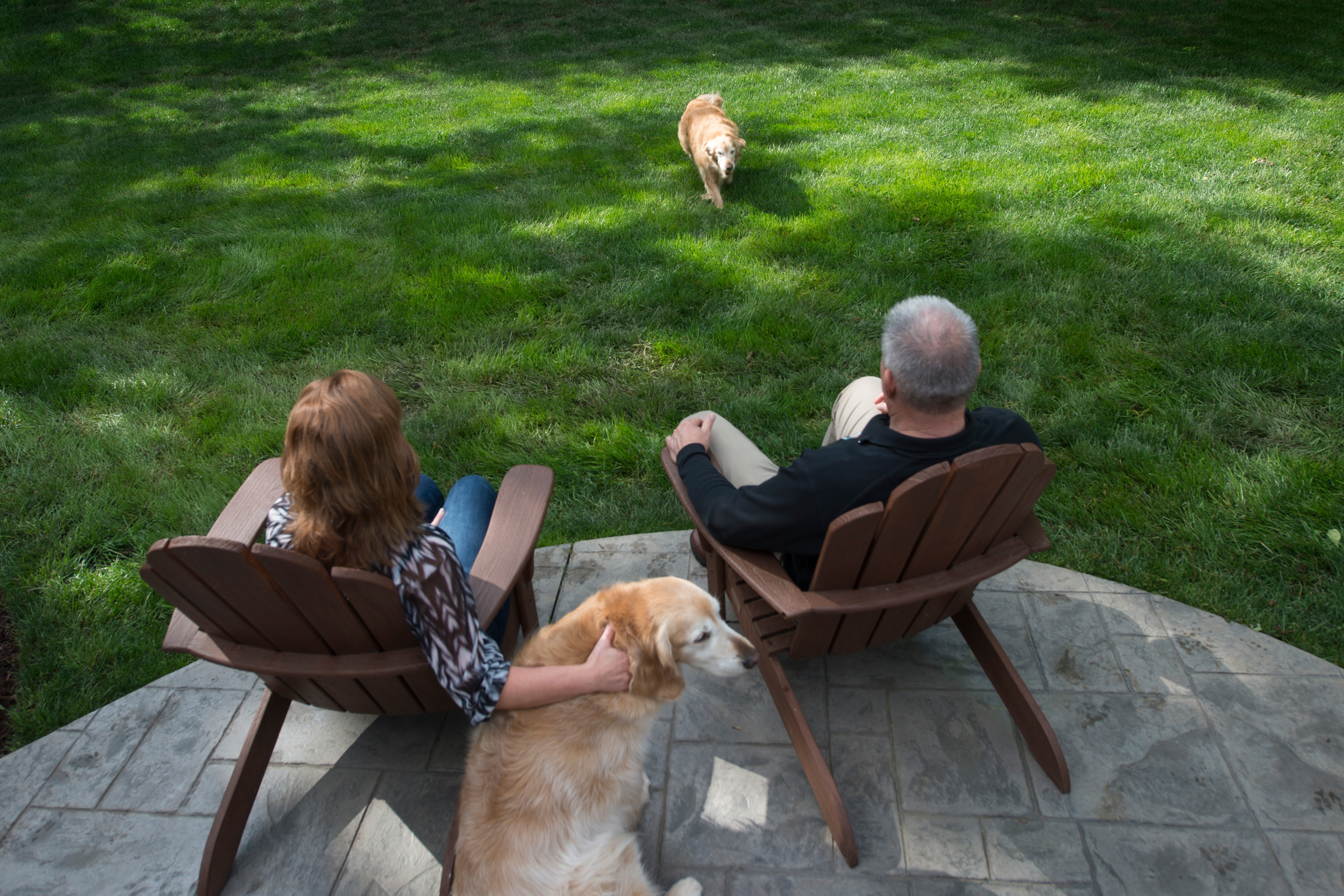 Having a thick, green lawn is important to many Ohio homeowners. A great lawn isn't all about making your neighbors green with envy. A gorgeous lawn increases a home's value and is also good for the environment, improving air quality in your neighborhood.
One of the keys to maintaining beautiful turf is a lawn care program that focuses on soil health and preventative solutions for common lawn problems.
Before jumping in and hiring just any lawn care professional, many people want to know, "on average, how much does lawn care cost?" Your annual investment in lawn care is influenced by a variety of different factors.