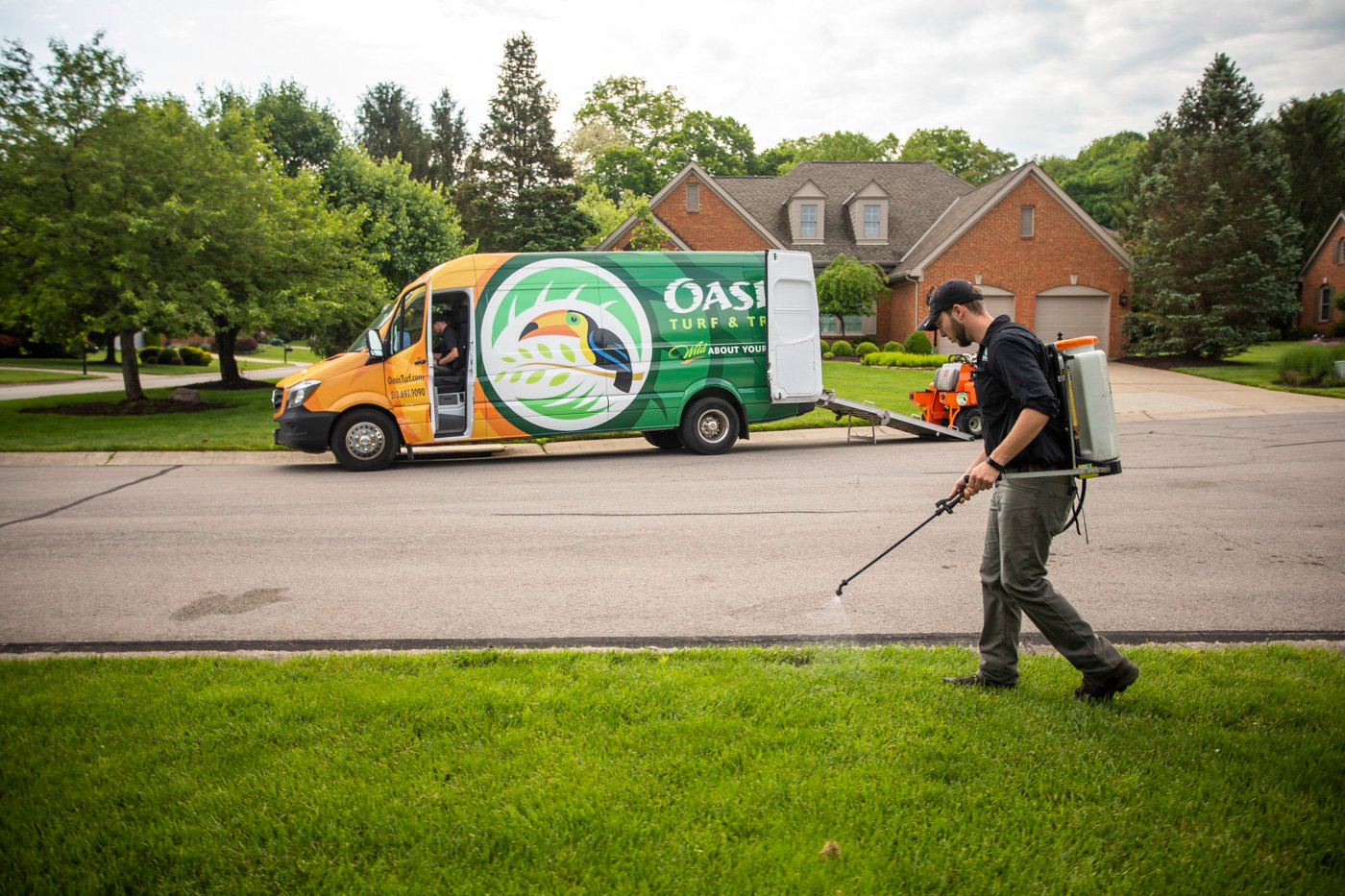 Weeds are often one of the most common reasons why homeowners sign up for a lawn care service.
But what if you've already hired lawn care services in Cincinnati, Dayton, OH, and Northern Kentucky and you have weeds breaking through between visits? What is your best course of action?
The way that you handle weeds between visits can have an impact on your overall results.