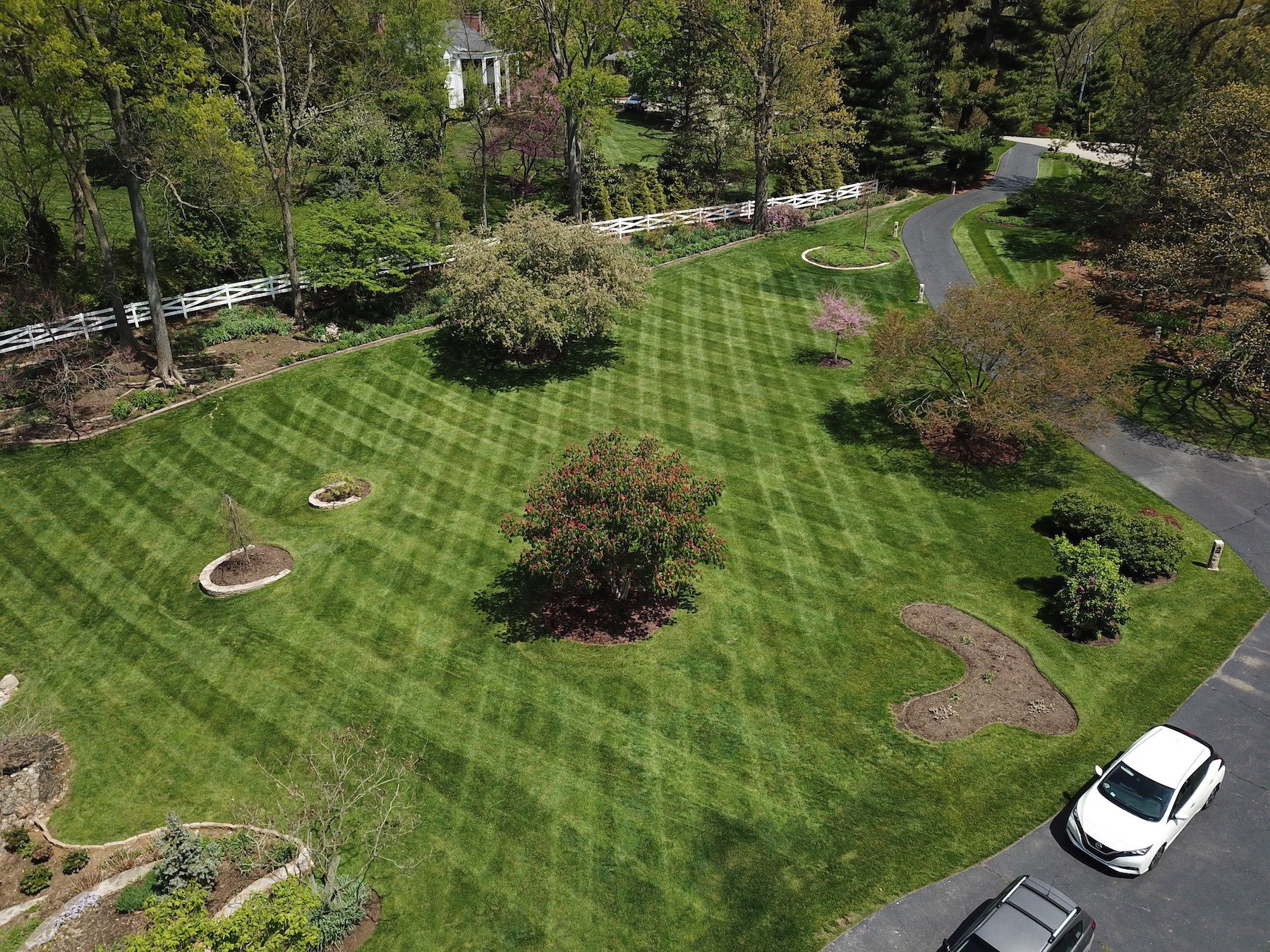 We only have one Earth as our home. For that reason, we find that more people than ever are paying closer attention to ways that they can protect and improve their environmental impact.

But what about their decision to hire a lawn care company? Is lawn care bad for the environment?

The short answer is no—if you choose a company that is being environmentally conscious in the way that they perform their services. Even better, you might want to choose a company that even implements eco-friendly practices into their daily business operations.