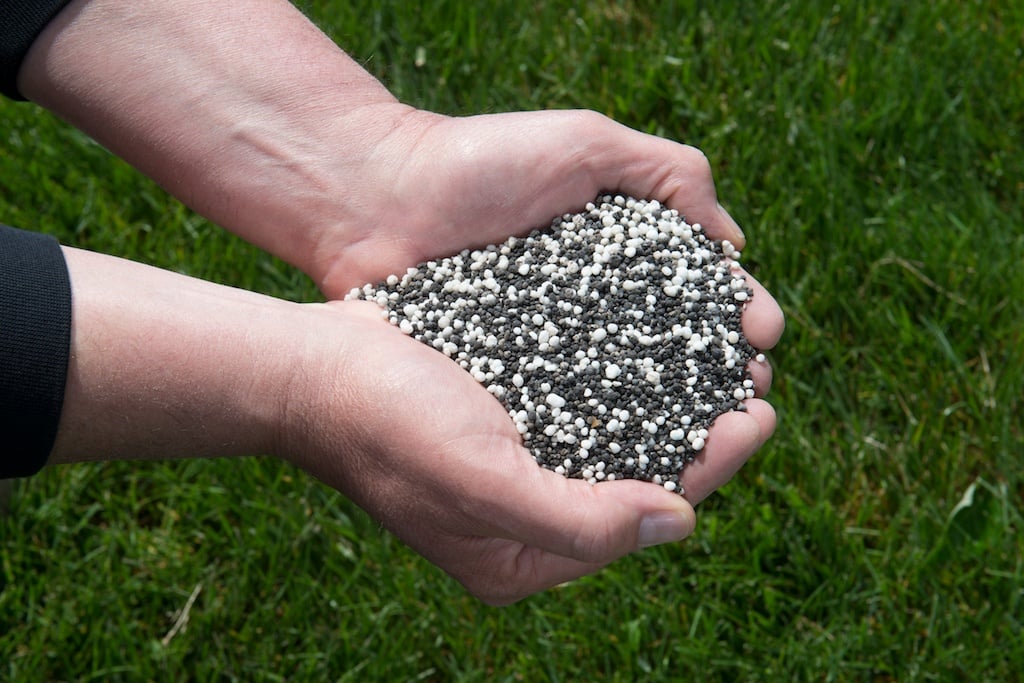 As consumers, we are surrounded by options. A quick trip to the local big box store or even a search on Amazon reveals so many different products that it can be hard to choose. In fact, psychologists have come up with a name for the overwhelming feeling that comes from having so many choices—"overchoice".

If you feel like you're experiencing overchoice in trying to choose the best lawn fertilizer, we understand your frustration. With so many options out there, it's really difficult to know what's best.

The last thing you want to do is make a poor choice that will lead to poor results as that's just a big waste of money.