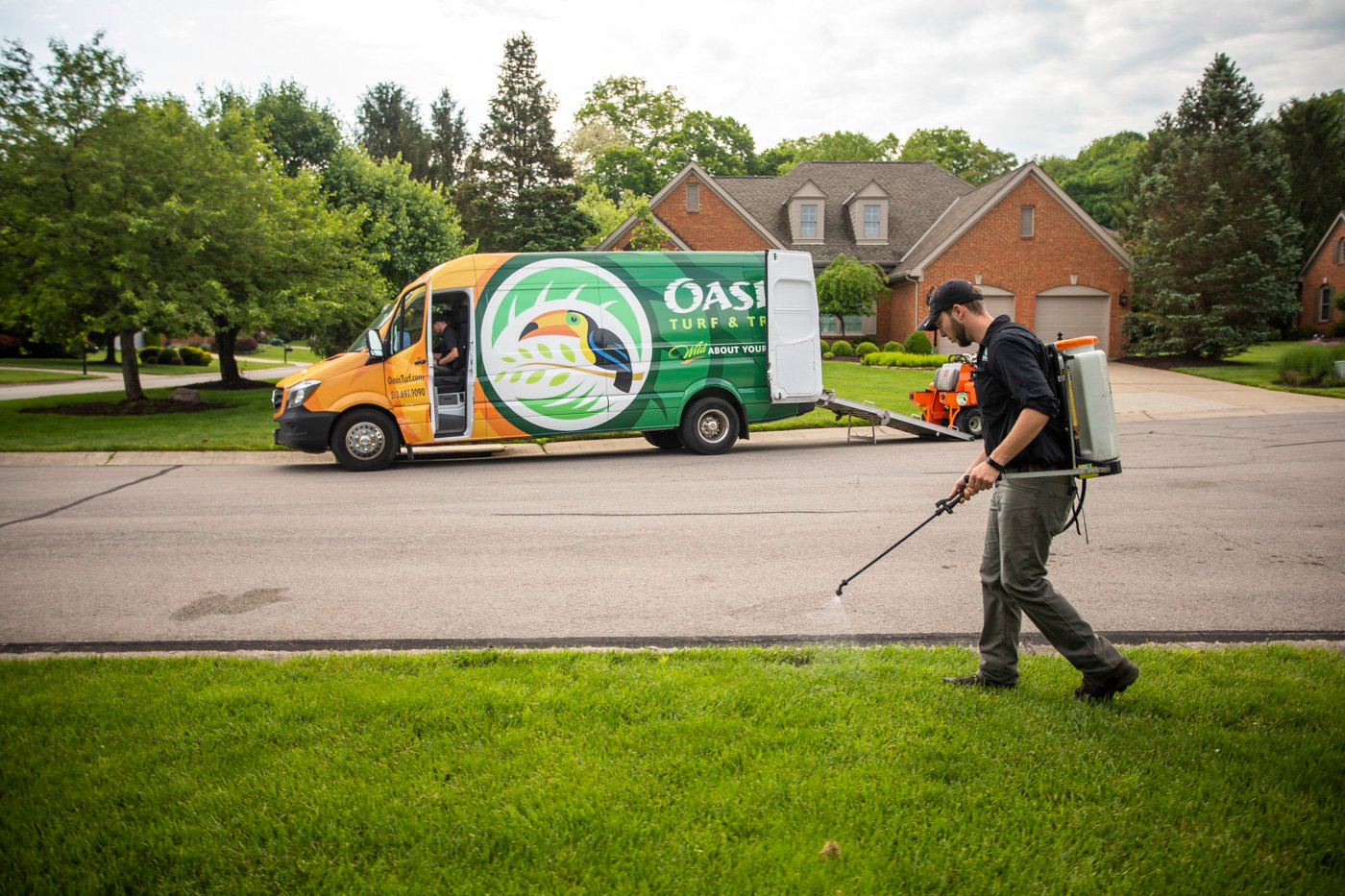 Like a lot of Cincinnati, Dayton, OH, or Northern KY homeowners, when the temperatures begin to drop and you start spending less time outside, you may start thinking about your lawn less often. The "off-season" for lawn care is the winter months when the lawn goes into dormancy.

While your lawn might not require any treatments, it's during this time that you might want to start thinking about lawn care package deals for the upcoming spring. The season typically starts in March and for most people, that sneaks up pretty fast!

Here are a few reasons why thinking about lawn care deals in the off-season can pay off later.