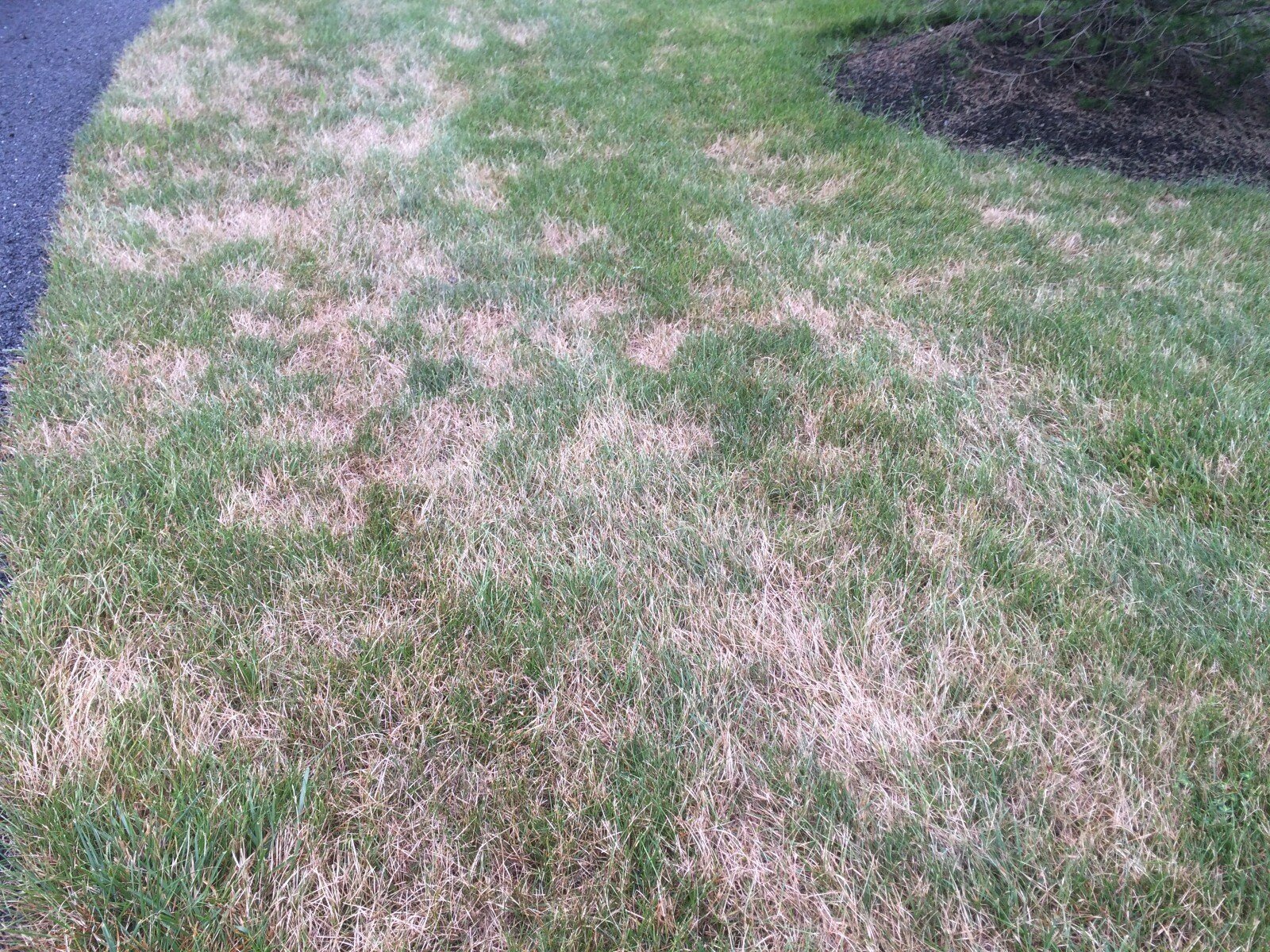 Few things frustrate homeowners with their lawn more than brown spots in the grass. In fact, for most homeowners, it's a bigger gripe than weeds. Brown spots in the lawn are particularly frustrating if you feel as though you've taken all the right steps.

Perhaps, you even pay for professional lawn care services.

When homeowners invest in professional lawn care, they often feel as though they should never have to deal with lawn problems again but that's unfortunately not the case. There are issues outside of the control of even the best lawn care providers.

In this article, we'll talk about why you may have brown spots on your lawn and what you can do about it.