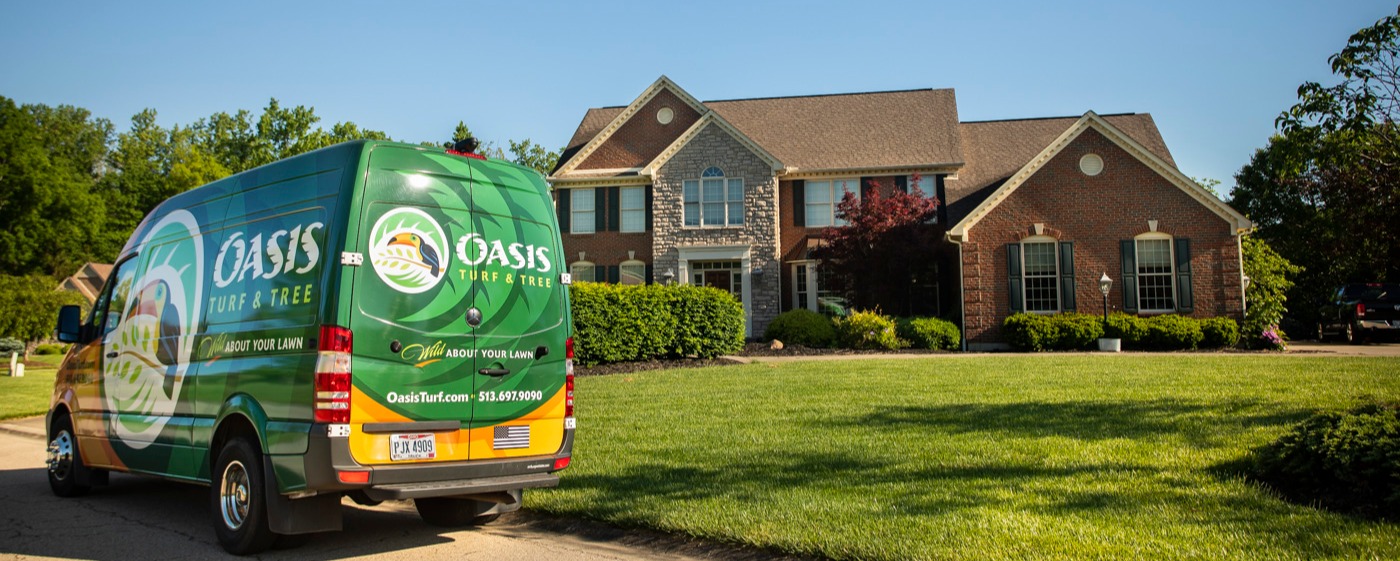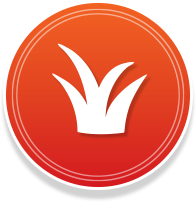 Looking for a sustainable solution for a lush, green lawn all year long? With two decades of experience and continued research, we will turn your lawn into an oasis!
Read more
Additional Services: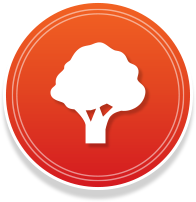 A flawless lawn is the canvas for a beautiful landscape, but trees & shrubs are what make your backyard stand out. We'll make sure they stay healthy & vibrant year-round!
Read more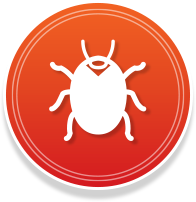 Worried about disease-carrying pests making their way into your home? Relax - our organic-based perimeter pest control solutions will ensure your family is safe!
Read more
Additional Services: