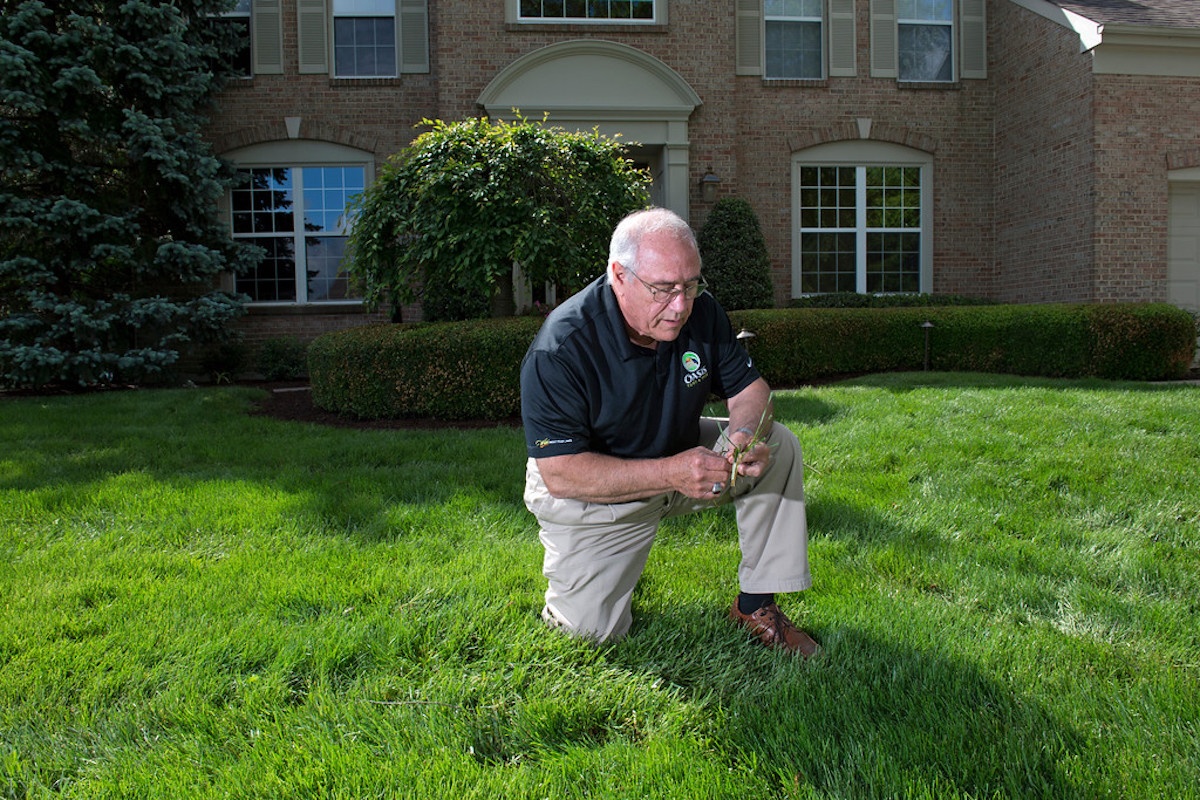 When it comes to lawn care concerns, weeds are likely high on your list. Weeds popping up throughout the season take away from the overall beauty—and the enjoyment—of your lawn.
While you may have tried to get rid of weeds in the lawn, or maybe even hired a pro to handle it, there are some stubborn ones that just won't seem to go away. You're frustrated and you're looking for a solution that will actually work.
The truth is, there could be a variety of reasons why weeds are sticking around. We'll explore some of the most common reasons you may be struggling to get rid of weeds in your lawn, and what you can do about it.