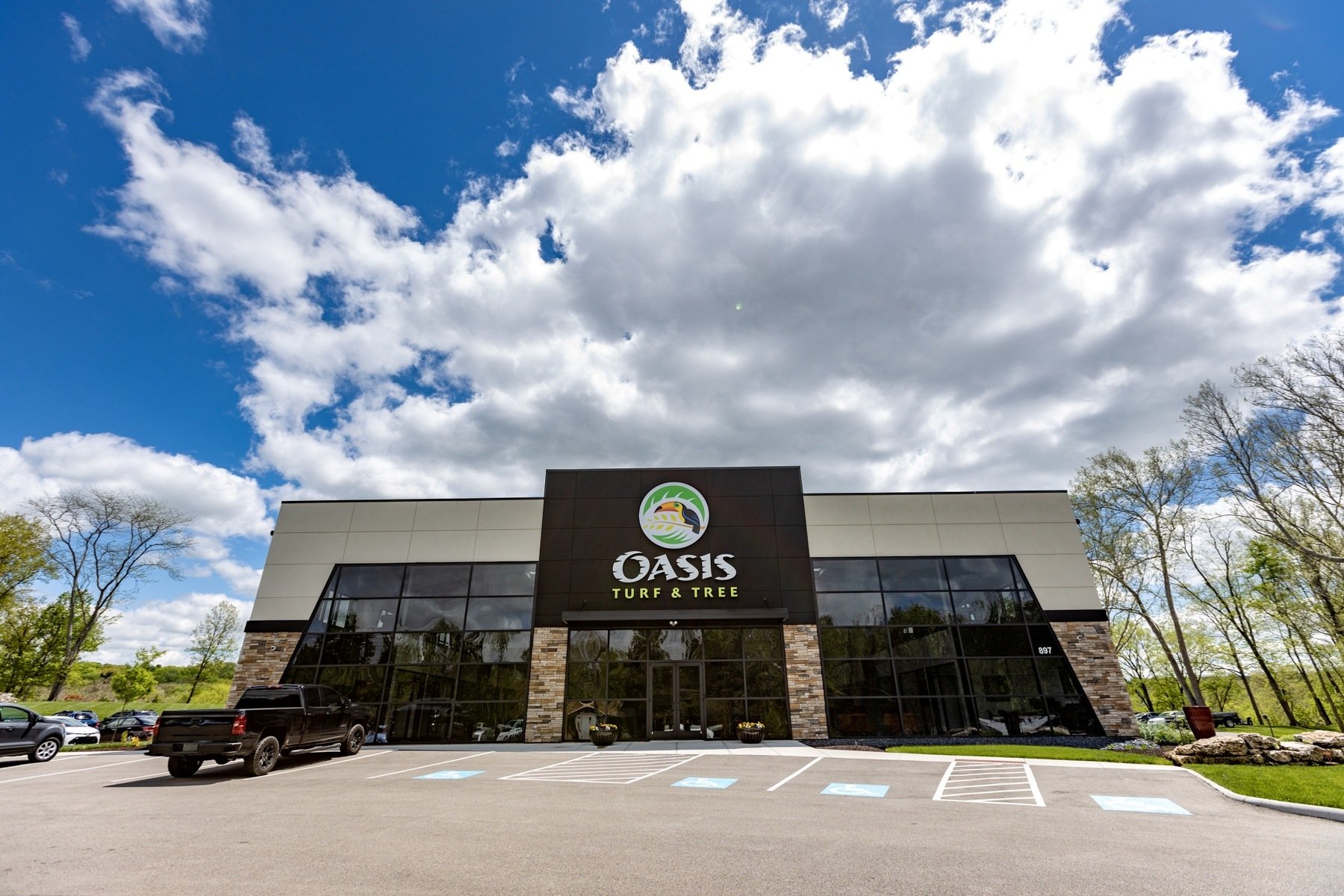 When it comes to finding great places to work in the lawn care industry, one thing that is commonly heard is that lawn care workers often don't feel appreciated.

Whether they're out in the field or working with the team inside the office, there seems to be echoed sentiments about not getting the support that they need to succeed at their job—let alone feeling as though they actually like coming to work because of great workplace perks.

That's why, when we started Oasis Turf & Tree, it was always a goal to build a business where people love coming to work.