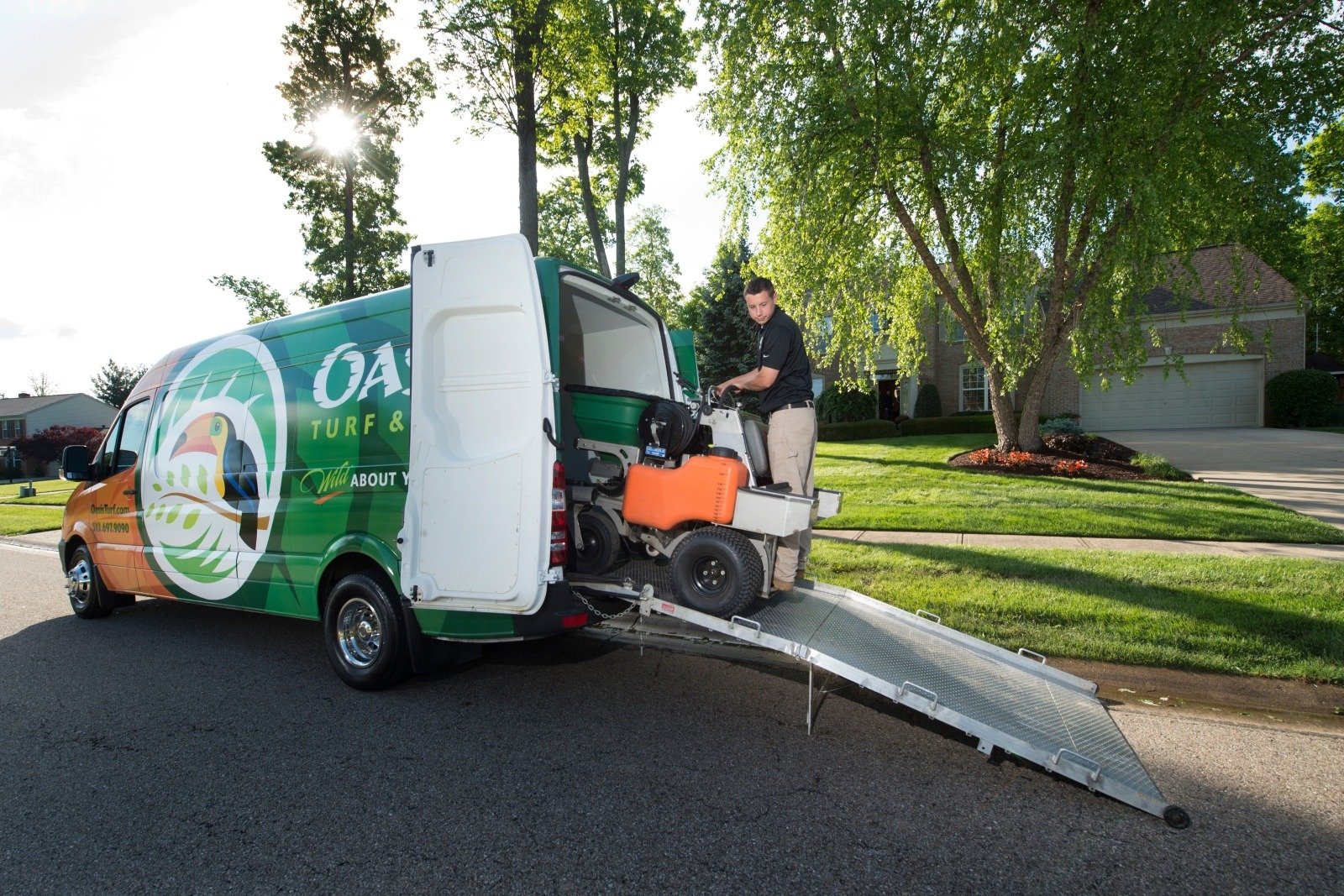 In this DIY world, there's a good chance you might be considering tackling lawn care on your own. After all, why pay for something that you could easily do yourself? But therein lies the big question—how easy is it to really do lawn care on your own?
There may be a number of reasons that you think DIY lawn care makes sense for you. But there are a lot of important points to consider before making that leap.
So, in this article, we'll be exploring some of the pros and cons of taking over your own lawn care in order to help you make an educated decision.