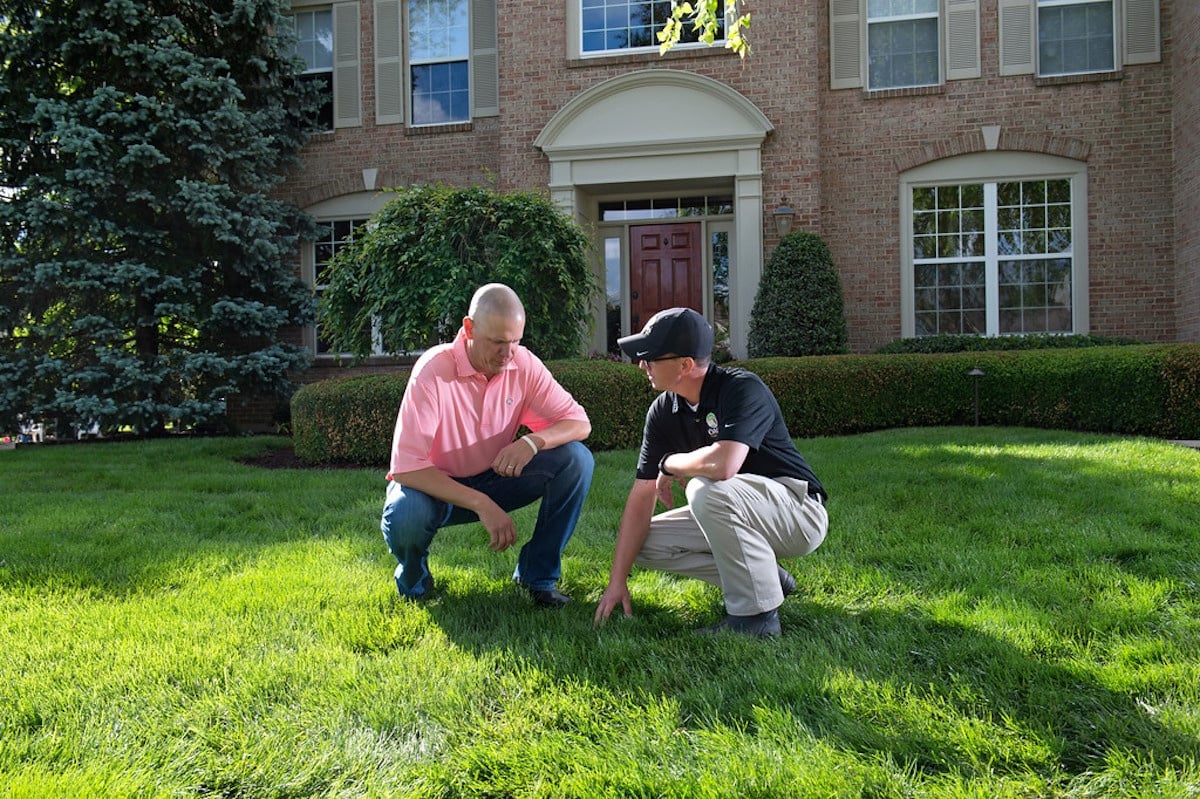 Because you love your lawn, you are exploring the decision to invest in professional lawn care services. You may have had the idea based on any number of reasons—you want to take back your weekends, you want to get better results, or you just want to have the nicest lawn on the block.
Whether it's one (or all) of those reasons or even something else, you know you need to look into what's out there. You want to find a lawn care company that can meet your needs.
The decision should be easy, but there are a lot of lawn care companies in Dayton, OH and that can make choosing the best one feel like a lot of work. In order to make a wise decision and choose the best company (and in turn, get the best service), you must do your research.