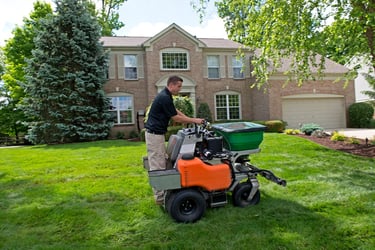 In many ways, the Internet has made searching for service providers easier than ever. Instead of being relegated to only those companies that you see out and about in your neighborhood or those within a few miles, an online search opens up your possibilities. This is certainly true when it comes to searching for a lawn care company in the Cincinnati, Dayton, OH, or Northern Kentucky area.

Even so, we find that many folks search for "lawn care near me," and still end up choosing from a somewhat limited list.

Understanding how online searches work can help you find better options (that may service your area). This ultimately could mean getting better results.
Near me doesn't = best for you.
What Does Searching for "Lawn Care Near Me" Mean?
When on the hunt for any service, most people use the term "near me" in their online search to try and narrow their options to local choices. While this isn't a bad way to get the process started, you should know that it may limit your list.

For one, choosing a lawn care company solely based on proximity could mean you forgo a better option that's just a little bit further away. It's not uncommon for homeowners to set their circle small and find something in their immediate area. But expanding your perimeter (and your search results) just a little bit may really open up your possibilities to some great companies.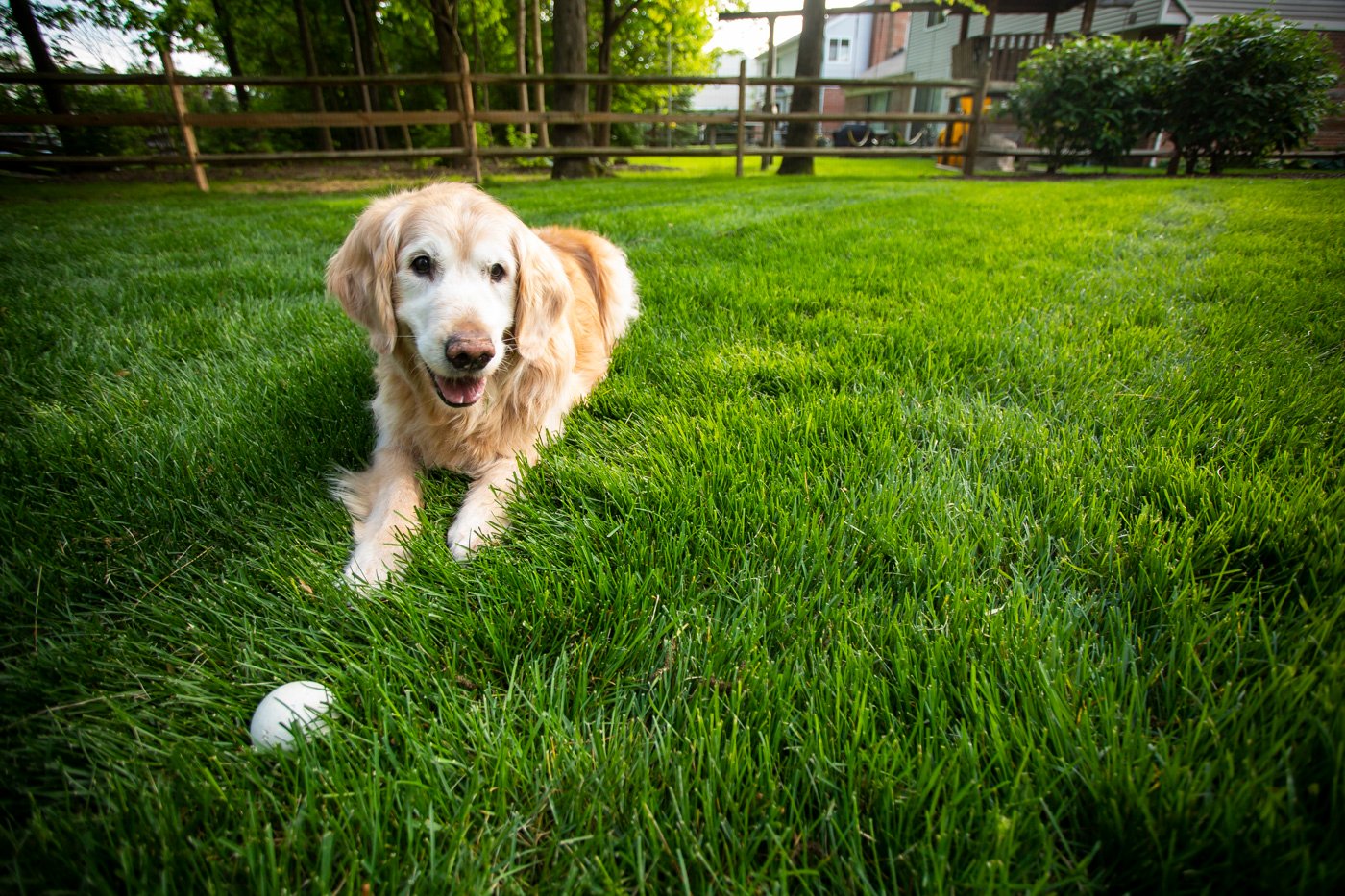 We find that a lot of homeowners assume "local" lawn care companies don't venture far. You might not want a huge national chain (which may travel everywhere) because you don't want to lose that local feel. So, you might keep your search super close to home.

But at Oasis Turf & Tree, we are a strong local company that still extends our travel location from our headquarters in Loveland, OH to as far as 40 or so miles away. That means that even if you're in an outlying area, and not right by our office, you may still be in our service area.

In this way, you get the best of both worlds. You get a company that is local and understands the local conditions (plus is made up of local lawn care technicians that live and work in the area)—but you still get a company that's willing to come out to where you are even if it's within an hour away.
Understanding How Search Engines Work When Searching for Lawn Care Near Me
Any time that you are performing an online search, you should know that search engines are not going to automatically serve up the best lawn care options. They're going to include:
Paid ads
Proximity options on a map based on the location you're searching from
and some other potentially relevant options below
Since some of the options that show up in a search are there because companies have paid for ads, you can't just take these at face value because they're first.

In fact, some of the options that might show up in your search may not be lawn care companies at all but rather third-party lead generating sites, which muddy the waters even further. Those lead-generation sites can also appear in the search results below the map.

For that reason, it's always important that you still take the time to research any lawn care company that you might be considering. We've written a number of articles on our blog which explain how to fairly compare lawn care companies.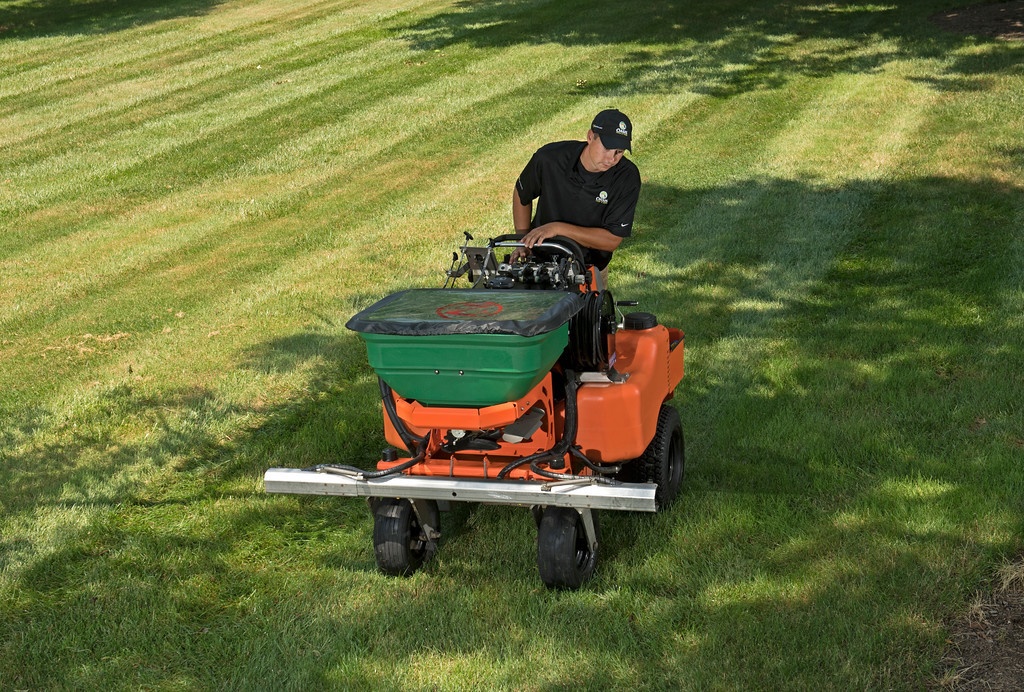 In fact, we've even developed a comparison chart of 8 local lawn care options that will help you to weigh your options amongst those companies. If you're considering other companies that aren't on that list, you can perform your own research but this chart will give you some of the best comparison points.

Just to give you a quick rundown of what you should be looking at, here's a quick overview of how to research your lawn care options.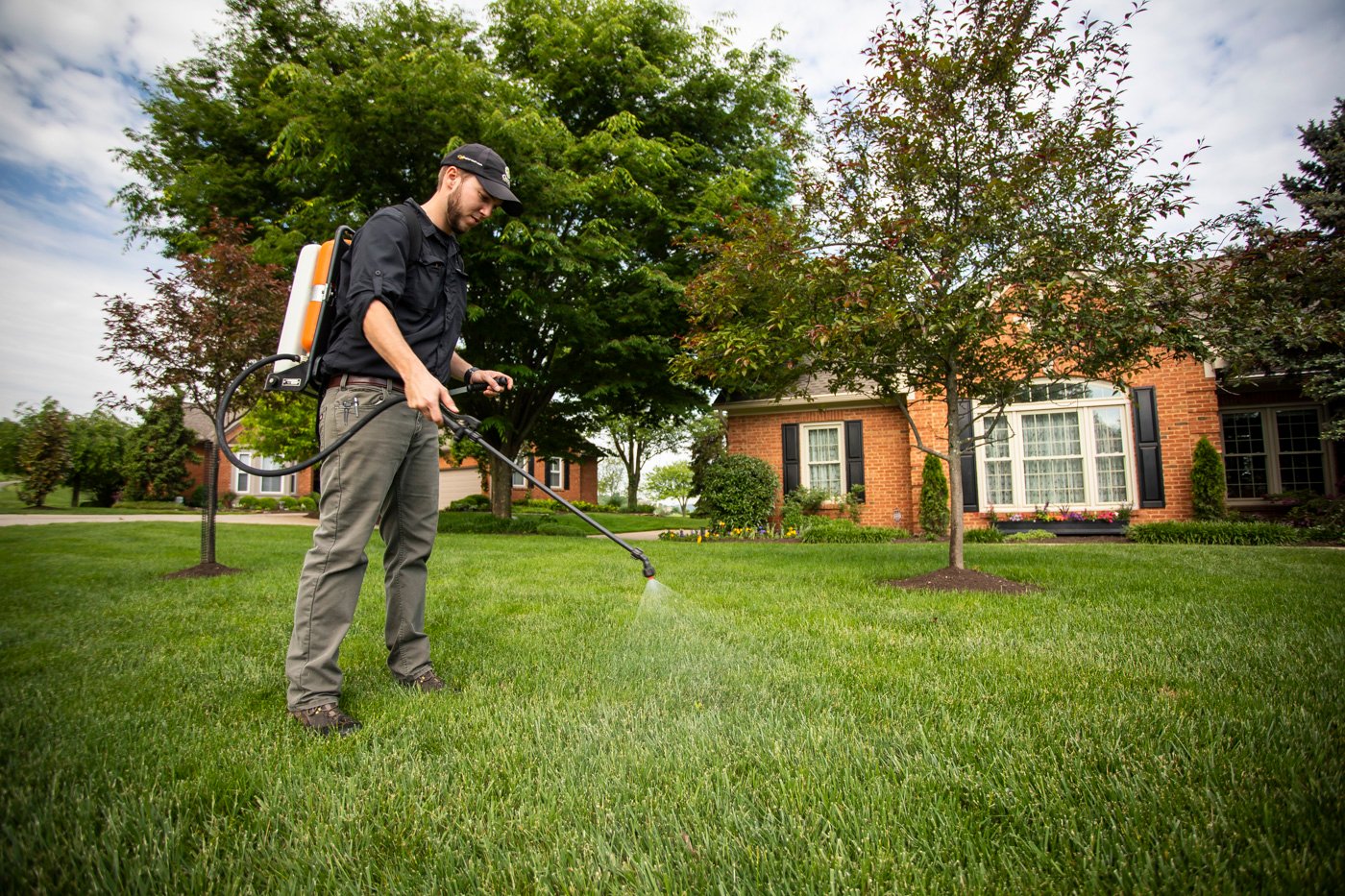 Spend Time on Companies' Websites
It always helps to start your research process on the company's website. Take time to explore their lawn care program options and compare them against one another. A company's website is also a great place to learn more about the people who make up the company. After all, you want to know who is going to be working on your lawn.

It's also helpful to see whether the company you're considering offers helpful resources such as a blog or other guides that help to make you an educated consumer.
Use Third-Party Review Sites
In addition to looking at any companies' websites that you may be considering, you should also take the time to use third-party review sites for "social proof" that those companies are doing good work and have satisfied customers.

We've written an entire article on using reviews, referrals and testimonials to your benefit and you can read about it in depth. But the overall idea is to make the effort to read what other customers (both past and present) have to say about the company you're considering.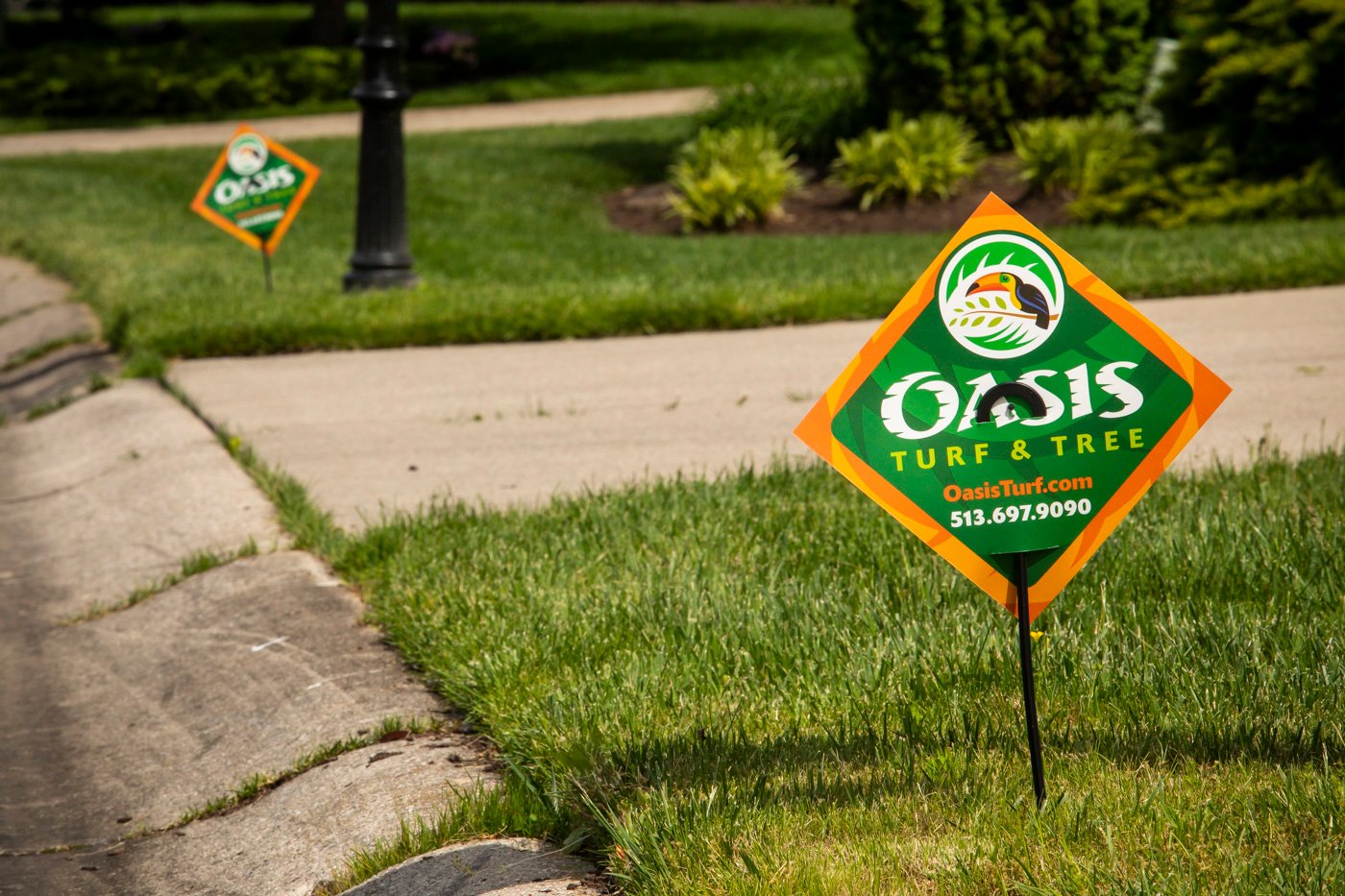 Making Your Best Decision for Lawn Care at your Cincinnati, Dayton, OH, or Northern Kentucky Home
We know that hiring a lawn care company is a big decision and you'd like your online search to help simplify it as much as possible. But you still have to be prepared to put in some research to be able to feel confident you're choosing wisely. While it does mean a little bit of work on the front end, it will prevent headaches in the long run as you won't have to go through switching lawn care services down the road.

As you perform your research, if we can help in any way, we are always here to serve as a guide. Even if you don't ultimately choose Oasis Turf & Tree as your lawn care provider, we want you to be happy with your decision. After the work you're putting in, you deserve it.
Want to learn more about professional lawn care services from Oasis Turf & Tree for your Cincinnati, Dayton, Ohio, or Northern Kentucky home? Request your quote, choose the lawn care program that's right for you, and then sit back and relax as the pros help you get the lawn of your dreams!