Tabitha Ausbrooks
Customer Experience Support Specialist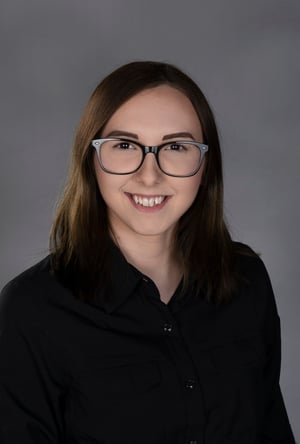 Tabitha Ausbrooks says it was the "family vibe" given off by Oasis Turf & Tree that caught her attention. She says that everyone was friendly and welcoming from the very first time she walked into the office—and it's been that way ever since.

"Everyone really cares about one another here," Tabitha says of the team atmosphere.

Tabitha—who spent time working in retail before coming to Oasis—says that she enjoys working with customers. She brings a high-level of customer service and attention to detail to her role.

"I want Oasis customers to know that any question they may have is worth asking, Tabitha says. "We want to get you answers and do whatever we can to help."

Though originally from Kentucky, Tabitha moved to Cincinnati for college and then stayed in the area. She earned a degree in animation and still draws regularly—a passion that was inspired by her aunt.