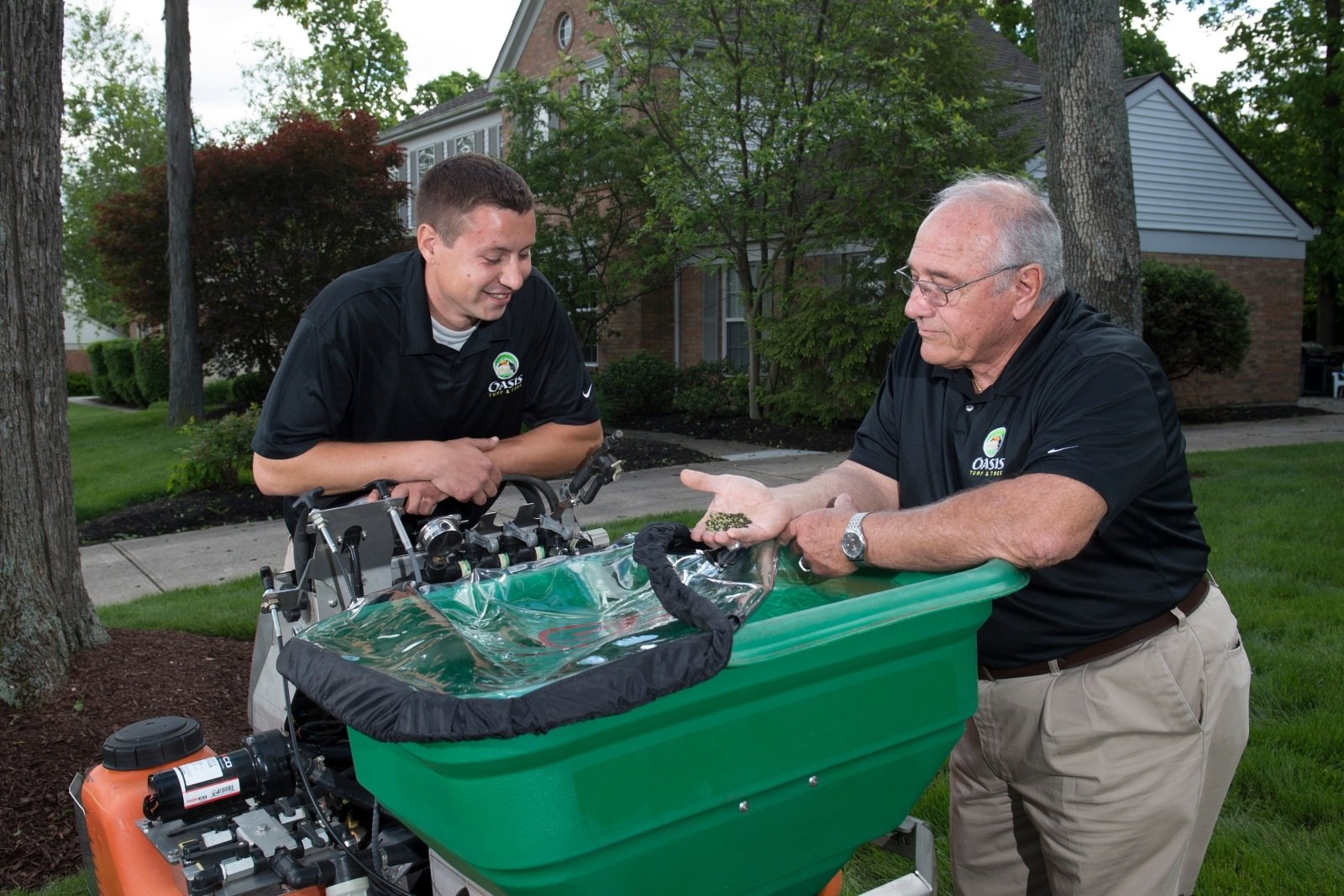 A lot of lawn care companies talk about training. But in terms of what that really means, it can vary dramatically from the bare minimum "state-required" training to a more robust training program. It truly is like comparing apples to oranges from company to company.
If you're someone who is considering lawn care technician jobs as a career option and curious about joining the Oasis team, you may be wondering what is involved with training.
We wanted to fill you in on what you could anticipate.