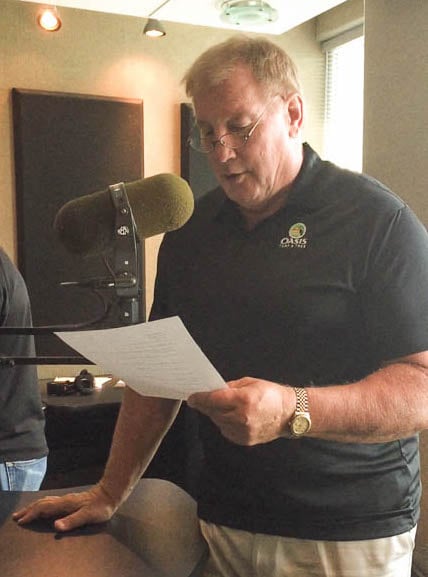 Former Cincinnati Bengals offensive lineman, Dave Lapham, may have hung up his cleats in the mid 1980's, but he's remained an active part of the Bengals organization—and the Cincinnati community—ever since.
Lapham is in his 31st consecutive season as the analyst on the Bengals' radio broadcasts. He is also strongly committed to charity work and giving back to the Cincinnati community. Most recently, Lapham has aligned himself with Oasis Turf & Tree, as the company's new Color Analyst. In this role, Lapham will be the voice of our radio and television ads and an overall part of our team.
As you'll be seeing Lapham's face and hearing his voice more and more around Oasis Turf & Tree, we wanted to take a moment to introduce you to him.