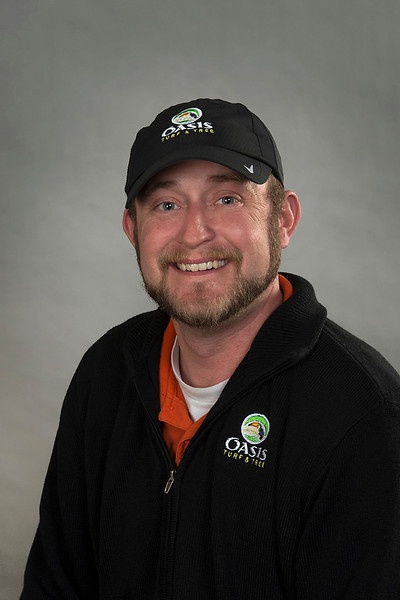 Every day is a new day with new opportunities. And the truth is, we never know exactly which direction life is going to take us. A fleeting moment in time could ultimately mean so much more.
That was the case for Dan Kruthaupt.
When Dan was coming out of a gas station one day, he never would have guessed that a scene he passed by would eventually have a profound impact on the future direction of his life and his career.
Dan saw a group of guys from Oasis Turf & Tree hanging out. It was a simple moment, but it stuck with him.
At the time, Dan was looking to make a change in his life. He had held very short-term jobs for mowing companies, but never felt like he found a place where he belonged. He often felt underappreciated and he certainly didn't like going to work every day.